see more Lolcats and funny pictures
Today is my 23rd anniversary. I know. I can't believe it, either. So we're going to breakfast as usual, the grocery store, then this afternoon we'll head to Spaghetti Warehouse, then I'll come home and do some promo. Yeah, romantic. We're not really romantic people, oddly, but it works for us.
I didn't get nearly what I wanted done over the holidays. My son's gf said if you get half done you're doing good. I'll go with that.
1) Finish bodyguard book--yes
2) Finish short story--no
3) Promote, promote, promote. I have several guest blogs these next 3 weeks, since Breaking Daylight is coming out the 5th. Also, a new newsletter.--yes
4) Proofs of DLB.--yes
5) Christmas baking—sugar and molasses cookies, and sugar plums, if I can find the recipe.--yes
6) Last last minute prezzies--yes
7) Breakfast with Mom and BB—not breakfast, but we got to hang out
8) Get hair cut and eyebrows done--yes
9) Paint bedroom--no
10) Find someone to take down two Chinese tallow trees in our backyard—kind of
11) Do some serious culling—one room and my closet
12) Get MIL's house cleaned out--no
13) Enjoy family time--yes
14) Celebrate 23rd anniversary--will
15) Get email down to one page—no, but I got Google Reader down to 10 items.
16) Go see Sherlock Holmes and maybe Up in the Air—no but saw Avatar
17) READ!—yes, read VENUS IN BLUE JEANS and am half through with STOLEN HEAT and TRUTH AND CONSEQUENCES
This week my goals are:
1) promote Breaking Daylight—I'm at 4 blogs on Tuesday alone, and one on Saturday. Then there are email loops. I wish I could take the day off, but too soon after a holiday.
2) finish revisions on bodyguard
3) enter Hot Shot in The Bean Pot contest (cracks me up, that rhyme)
4) work on short story
5) Cook/clean house
Good enough, I hope.
5:26 AM | Labels: goals |  
Goodreads

About Me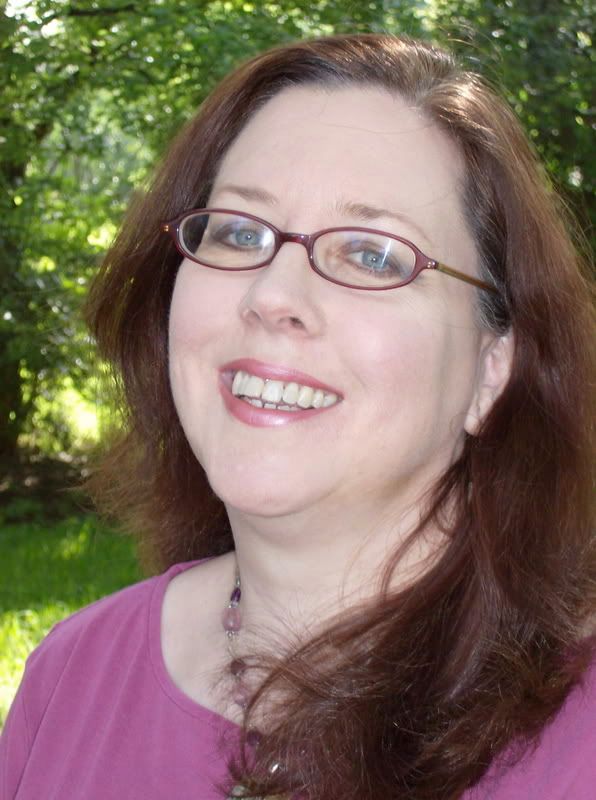 MJFredrick

I'm a mom, a wife, a teacher and a writer. I have five cats and a dog to keep me company. I love bookstores and libraries and Netflix - movies are my greatest weakness.
View my complete profile
Join My Newsletter
MJ Fredrick Fan Page's Fan Box