see more Lolcats and funny pictures
First, I was ready to pull the trigger on buying the airline tickets for our trip to CA for my grandmother's 90th birthday, and the tickets have gone up $40 each! From Thursday morning to Thursday night! ARGH!
Second, we took the kids to see How To Train Your Dragon yesterday. We got to the theater early--they'd planned to show it just to us. The kids bought their snacks (OMG, did this theater make money!) We didn't get the discount we did last year, and it was in 3D so we didn't have the money preorder the snacks, which we need to do if we do this again, even if we just ask the kids for the money. So we get the 3D glasses and the movie starts in this big theater and....it's blurry. I moved, thinking it was me. I cleaned my glasses and my 3D glasses. Finally another parent turned to me and asked if I could see it. Everyone just assumed it was them. Another parent and I went to tell the management. They moved us to a TINY theater--not even enough room for all the kids and the parents with us. They had to bring in chairs! Also, the kids swear they saw rats!! But once the movie started, the worries fell away.
What a wonderful movie! I just loved it. It was visually gorgeous. I thought it was very unique despite having a familiar theme (the same theme as GLEE this week, in fact), and I started clapping as soon as it was over. The grandmother sitting with me turned to me and said, "THAT was a movie."
Have you seen it? Did you like it?
Also, don't you think Hiccup looks like Jared?
Goodreads

About Me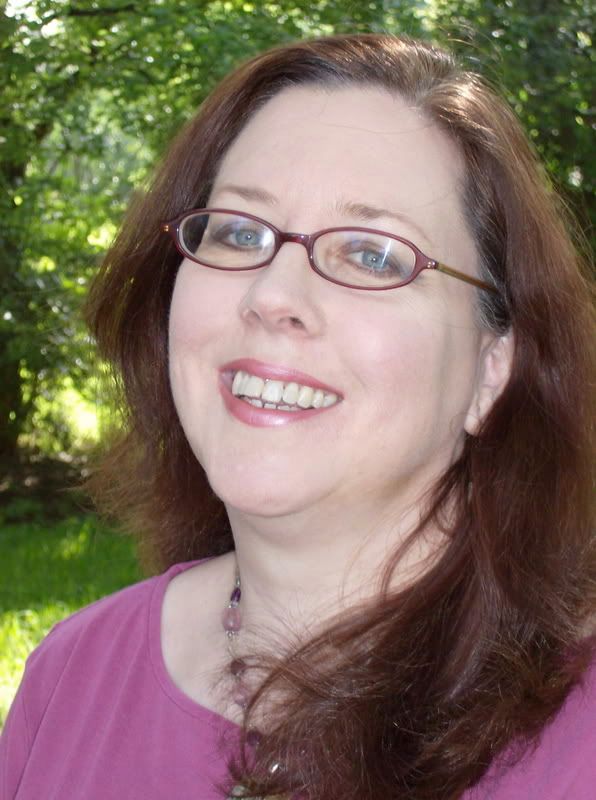 MJFredrick

I'm a mom, a wife, a teacher and a writer. I have five cats and a dog to keep me company. I love bookstores and libraries and Netflix - movies are my greatest weakness.
View my complete profile
Join My Newsletter
MJ Fredrick Fan Page's Fan Box