After a long time and lots of concern I'd lost it, I got The Call today from Angela James! Sunrise Over Texas, my very first historical, is going to be out in August from Carina Press. You cannot know how happy this makes me. I've been watching Carina on Facebook and Twitter and longing to be part of them, and now...YES!
The call: About 15 minutes before lunch, my phone rang. The kids were in centers and I was doing grades. I saw the area code and stood up even as I answered. I knew. When she said, "This is Angela James," I squealed. (Okay, I have admired her for a LONG time. I think she's damned smart and talented. I won't tell her she's the reason I started sewing again because that just sounds stalker-ish.) She laughed and said, "So, how do you know I'm not calling to wish you a happy Mother's Day?" While that would also be very cool....but then she said she wanted to acquire Sunrise Over Texas.
By now the kids realized something was going on and they were getting noisy and coming to my desk. Later they told me they thought it was Johnny Depp on the phone. Don't ask. I had to excuse myself and shush them, but really, I don't remember much. She said my editor loves historicals, and another person on the acquisition team read and loved it, and that the revisions would be minor. (I got the revision letter by the time I got home and it's not toooooo bad.) She said something else about knowing before RT and she apologized for not getting back to me. I'd sent an inquiry earlier this week and she mentioned that, yes, no news was good news. She went over the contract terms and congratulated me and wished me a happy Mother's Day. I still haven't stopped grinning.
After I hung up I went into the hall and saw the reading specialist and ran to tell her. She gave me a big hug. Then another 4th grade teacher was coming down the hall and I told her. Susan, our youngest team member, wondered what the commotion was so I told her. Only then did I call the dh!!! At lunch I called Trish. I'm like, "This is Mary." It took her a minute (it WAS the middle of the day.) Then I said, "Why would I call you in the middle of the day?" She said, "You sold something!" Much squealing ensued and then we realized we'll both have books out in August. Very DIFFERENT books, but still.
Then I called my baby brother (straight to voicemail) and then my step-dad, since he took me on the big research trip last spring break. I posted to Facebook, told my bosses and the other people at lunch. The kids got a REALLLLY long recess today. Too bad it was so hot!
So, revisions at the top of the list for now! After a dinner out to celebrate, I believe!
Goodreads

About Me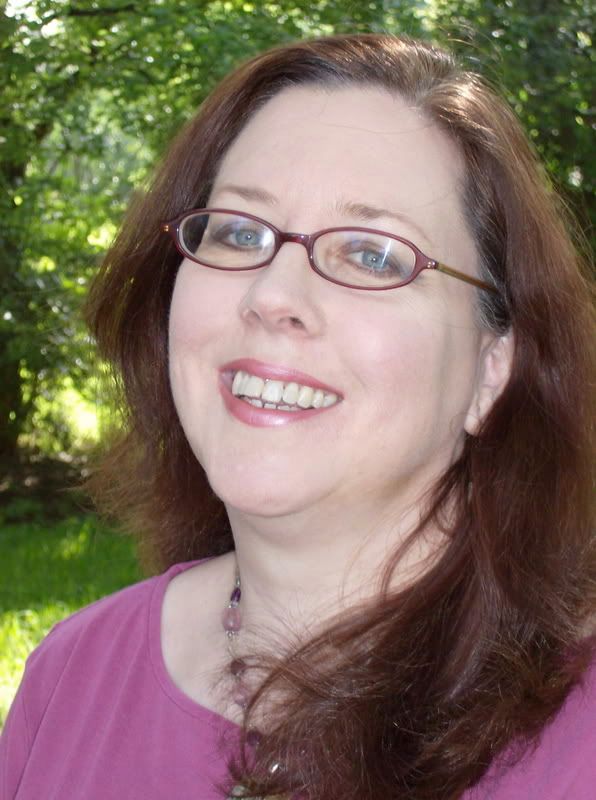 MJFredrick

I'm a mom, a wife, a teacher and a writer. I have five cats and a dog to keep me company. I love bookstores and libraries and Netflix - movies are my greatest weakness.
View my complete profile
Join My Newsletter
MJ Fredrick Fan Page's Fan Box