moar funny pictures

Yesterday I came home, turned The Ugly Truth on Netflix, and went to
sleep on the couch. (I like having a familiar movie on when I sleep on
the couch.) When I woke up, the scene where she finds out he's left
Jennifer Crusie's right. It's a terrible movie. She's a shrill heroine, and
he's an arrogant SOB. So I wondered what might have made it a better
movie, and I thought, "She's the wrong heroine for him."
In the beginning, he's telling women who call in to his show that they're
dogs if they haven't found the right person, and when he meets the
heroine, he says she's not a dog at all.
Maybe she should have been. Maybe she should have been a confident
woman who wasn't slender and blonde and beautiful. Maybe she should
have been a little heavy, a little less-than-gorgeous. Maybe she should
have challenged his own perceptions ofbeauty and love more than she did.
Because essentially he got what he wanted withoutchanging his perceptions,
much like Danny at the end of Grease, when Sandy changeswho she is for him.
What do you think? Did you see the movie? Did you like it? Do you think
my idea is better? (HINT: The answer is yes.)
11 more days of school. So much to do!
Goodreads

About Me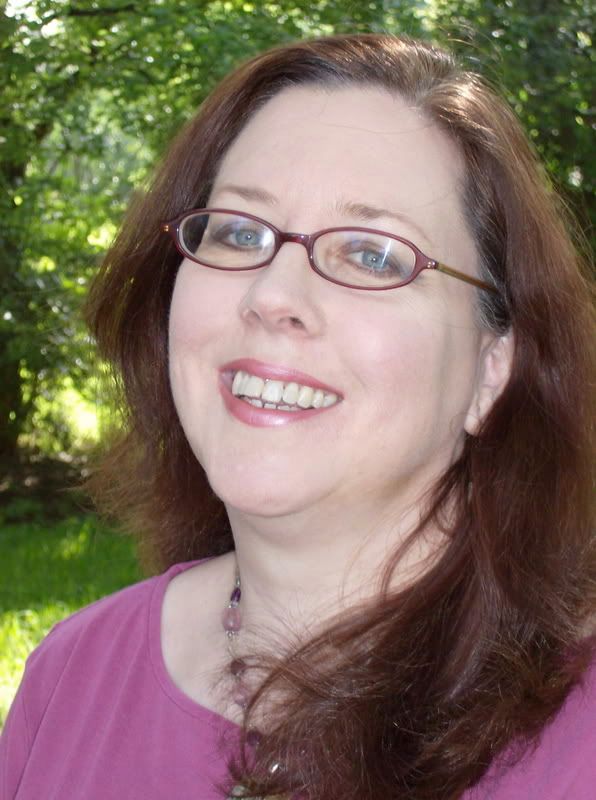 MJFredrick

I'm a mom, a wife, a teacher and a writer. I have five cats and a dog to keep me company. I love bookstores and libraries and Netflix - movies are my greatest weakness.
View my complete profile
Join My Newsletter
MJ Fredrick Fan Page's Fan Box