It's 1:15, I have to be at school in 6 1/2 hours and my mind won't shut off. Neither, unfortunately, will my nose. I'm not SICK, but I'm not WELL. My best friend Cindi is going in to have her baby this evening (remember when you had to wait for the baby to come?) and I can't stop thinking about it. What do you get a third baby as a gift, anyway? If it's a girl, I'm all over it (she has 2 boys) but if it's a boy, I'm stumped.

I caught up on my Tivo this weekend, and several of last week's episodes were noteworthy, so…

Monday – Prison Break. Michael saw his dad, hated his dad, 30 minutes later, dad was in the ground and Michael loved him. Wha-huh? And he thought his dad made him this detail guy? Sara escaped Kellerman-with-a-conscience and now Kellerman is persona non grata in the administration. Do they not worry he'll blow the whistle? Also, what happened to Sucre? The fighter jet was going after him. What about Maricruz? Is he just going to leave her with Doctor Boy on The Nine?

Heroes – they saved the cheerleader. Now what?

Tuesday – I skipped those shows.

Wednesday – Bones – LOVED it, loved the Hodgins/Angela bit, loved the Hodgins/Bones bit, loved the way Booth RAN into the pit, frantic to get to Bones. GREAT episode.

And the Spurs won against the NBA champions ;)

Thursday – Grey's Anatomy. Okay, first things first – what was up with that look between Alex and Addison? PLEASE don't go there! And was Burke blaming McDreamy for his hand?? HE was the big fat liar. How much of a jerk was George? What will happen to Cristina and Burke? I mean, look how many lives they endangered!




Also watched An Inconvenient Truth and Ice Age 2, back to back, ironically. An Inconvenient Truth was really good, Ice Age not as good as the first, but my kitten loved it. Cracked me up. He started out on the couch next to The Boy, then moved to the ottoman, then the end of the ottoman, just staring at the TV. I wish I knew what got his attention.
Goodreads

About Me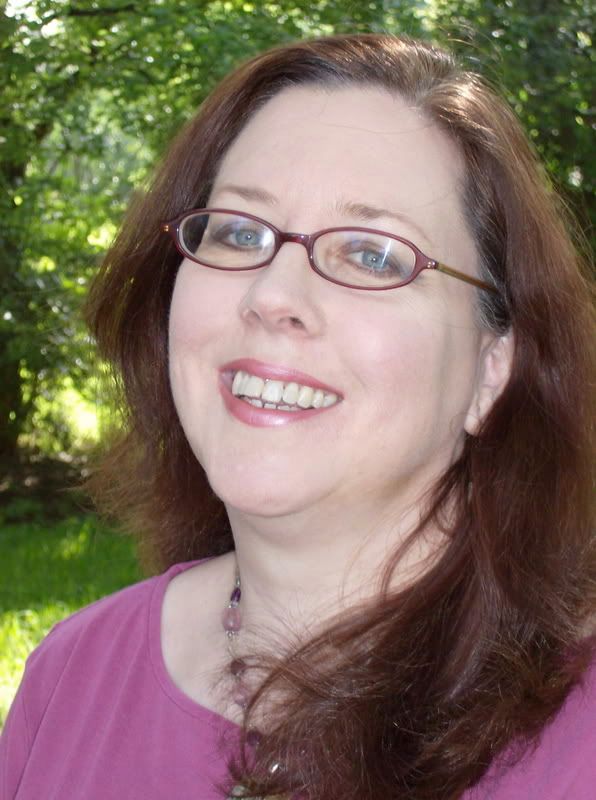 MJFredrick

I'm a mom, a wife, a teacher and a writer. I have five cats and a dog to keep me company. I love bookstores and libraries and Netflix - movies are my greatest weakness.
View my complete profile
Join My Newsletter
MJ Fredrick Fan Page's Fan Box