I just found out for certain last night that my dad and stepmother are coming Thanksgiving week. As you know, I've kind of negelcted the house for Nano. (I cleaned pretty good right before, though.) And next week is shaping up as the week from hell. So short of begging you to come help me (though my mother in law offered) I need advice on what works for you.

My main problem is the bathroom. I have an automatic shower cleaner, but my shower door is still lime-streaked and it doesn't get to all areas of the shower. I have one of those Mr. Clean scrubbers, but that leaves streaks behind, too.

My toilet is another problem. I clean at least once a week with those disposable brushes, but there's deposits around the rim. I have the Clorox you drop in the tank, but it's not helping. I tried this




but it doesn't reach high enough to help.

Has anyone tried this? It's $10, so I want feedback before I try it.




What do you use to mop your floors? I have stuff for my wood floors but not my tile.

And lastly, and most importantly, pet hair! My stepmother is allergic and I have 4 cats. I have this glove I bought at Bed Bath and Beyond that pulls up hair, but it gets clogged pretty quick.

Also, if anyone could add more hours to the day, that would be GREAT! (Of course, I'd use them to sleep.)

Now, to take away the pain of talking housecleaning....

I didn't like Supernatural last night. I thought it was very weak. I missed the first half of Grey's and all of Office because I was on the phone (Tivoed that, though, and Grey's is on again tonight.) I really like Addison.


Goodreads

About Me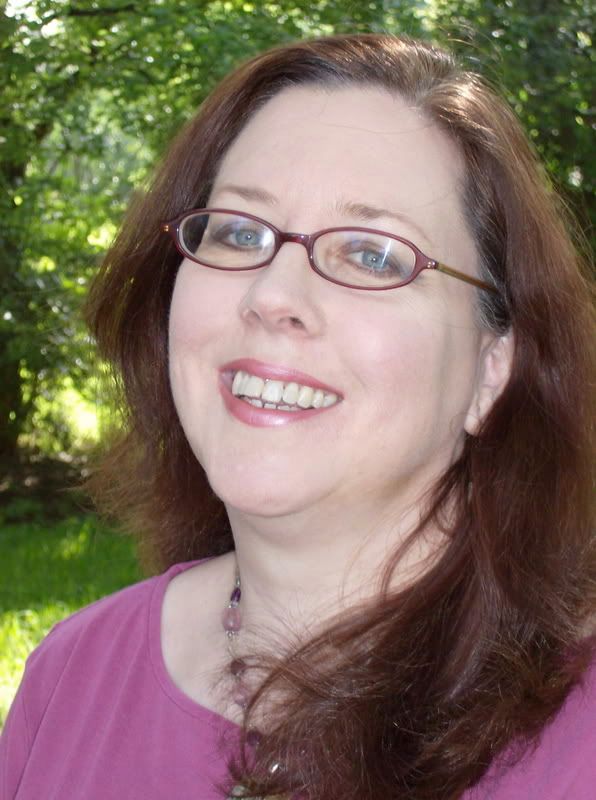 MJFredrick

I'm a mom, a wife, a teacher and a writer. I have five cats and a dog to keep me company. I love bookstores and libraries and Netflix - movies are my greatest weakness.
View my complete profile
Join My Newsletter
MJ Fredrick Fan Page's Fan Box