It just wouldn't be right for me not to comment on TV this past week.

Monday-Prison Break and Heroes.

I was ready to quit watching Prison Break because, well, I don't care anymore. But the last 20 minutes, with Linc and LJ getting caught, and Guard Boy holding T-Bag, I may give it another shot.

Heroes - so maybe it's not Nikki we're worried about. If she has powers and her husband has powers, what about the kid? And now that he's seen his dad beat up his mom by putting his HAND through her, he's sure to be normal. Hiro and his sidekick barely missed being killed by alter-Nikki....what else? I don't even remember.

Tuesday - Standoff was Blah. The best thing about the show is their relationship and it was barely in evidence this week. Lame.

I didn't see all of The Unit, either.

Wednesday - Jericho. Seriously. It's the apocolypse and you're celebrating Halloween? At least we'll be moving out of the microcosm while Jake and bro go look for daddy's medicine.

Lost - way to seriously piss me off, going and killing one of my favorite characters, especially after backstory that told us what we already knew. At least we got to see the smoke monster (but really? Smoke? How scary is that?)

The Nine - watched the first half hour and lost interest. To be fair, it was the first day of Nano.

Thursday - Earl and The Office are still wonderful. Grey's - I'm getting tired of the Burke/Cristina story, though I wonder what Bailey's going to do now that she figured it out. Everything else was McBoring.

Friday - BSG. Who knew Starbuck would be the one to pull it together and Tigh would bail? And in Paula's words, Tahmoh Penikett is HAWT.




I haven't watched Supernatural and Bones yet.

I'm also working on my soundtrack for this book. I need some women empowerment songs. Any thoughts?
Goodreads

About Me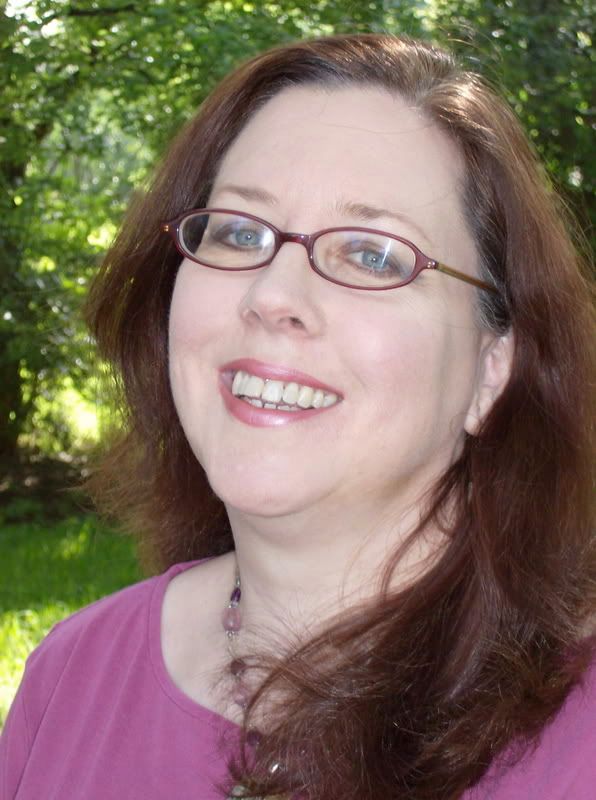 MJFredrick

I'm a mom, a wife, a teacher and a writer. I have five cats and a dog to keep me company. I love bookstores and libraries and Netflix - movies are my greatest weakness.
View my complete profile
Join My Newsletter
MJ Fredrick Fan Page's Fan Box