Ugh, not going to be a good day. We had thunderstorms ALL NIGHT. Didn't sleep much, and when I did, I had dreams about being late for work because the electricity went out. Which it didn't, but a girl can worry.


I've been hearing a lot of complaints about the serial series, that they're moving too slow. They're not giving us enough information and they're not giving it to us fast enough. I think that's one of the reasons I was having trouble with Prison Break. In the first season, it was breath-takingly fast, one problem on top of another. In the beginning with Lost, we were patient because we trusted the writers to give us something at some point. Plus, there were a lot of characters to get to know. (An interesting observation from my son - he doesn't watch the first disc of the other two seasons. Too much set up.) I'm not sure about The Nine - would we be happier if we knew everything that went on in the bank up front? Do we not trust the writers yet? They're giving us info every week.

The reason I'm thinking about this is that I'm having the same problem in Spy Girl (which, so we're clear, is the working title). I hadn't wanted to show Corbett as the bad guy yet. I wanted the reader to be charmed, and then think, "Oh, my God, this is the bad guy!" But I don't know if I don't trust myself or if I don't trust my reader (which will be Trish, so I should trust her, but you know....) because I went ahead and pointed. "Look here! This is the bad guy!"

I'd also wanted to keep the hero under wraps for a bit longer. After all, he works for the bad guy (undercover, but still.) Yet he and my heroine have already had the conversation about what they need to do to nail this guy.

I guess I'm kind of getting the feeling the reader would prefer the information up front. But how do you decide?

I'm keeping up with my goals on Nano, but didn't wake up early enough to write this morning :( Hope I'm not too tired when I get home!


Goodreads

About Me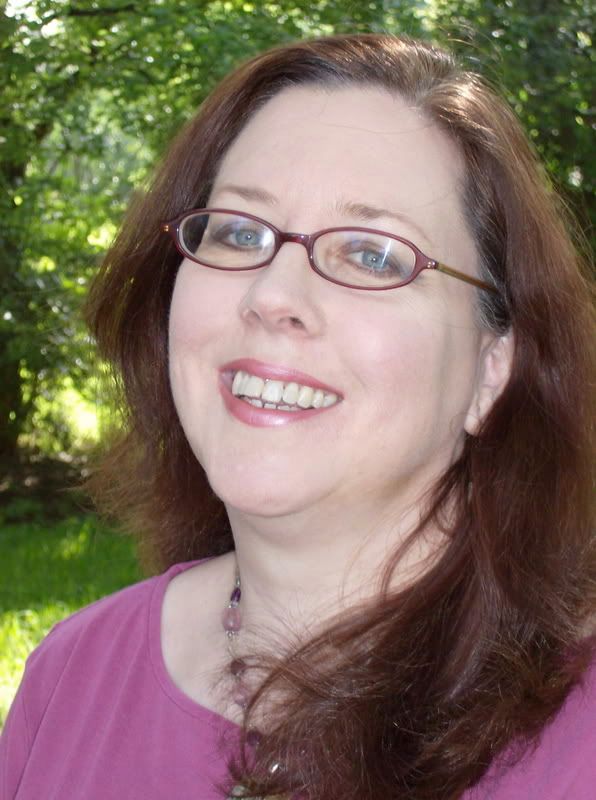 MJFredrick

I'm a mom, a wife, a teacher and a writer. I have five cats and a dog to keep me company. I love bookstores and libraries and Netflix - movies are my greatest weakness.
View my complete profile
Join My Newsletter
MJ Fredrick Fan Page's Fan Box