It was actually cold enough for me to wear my new coat yesterday, a beautiful leather jacket I got a deal on at Chadwicks. I rode with my mom, we stopped at Starbucks, I walked up and down the hall at school, showing off my first new coat since the boy was in 1st grade.

I was opening the door to my classroom and my Ashley said, "Mrs. Fechter, you have a tag just there."

Sure enough, the tags I'd checked for (albeit in the dark) were hanging from my armpit. Being who I am, I had to go down and show Cindi, who almost went into labor, she was laughing so hard. Apparently I am great comic relief.

Stephanie blogged about dealing with the green-eyed monster, which is interesting because I was thinking about blogging on the same subject. I found myself feeling it this week, even though I've kind of removed myself from the pressure of publishing. The reason? This writer not only has lucrative publishing contracts, and was finalling in contests with me not too long ago.

But she quit a cool job to do it.

Okay, I know, a job is a job is a job. I mean, you like it or love it. But I've always been envious of people who are brave enough/smart enough to go out and get these cool jobs. Seriously, I love my job now, but how cool is being a teacher? And to be honest, I got the degree so I could get the heck out of college and start making more money than I was making at Eckerd. But I see these women who did things that, while I probably never would have thought of doing them when I was going to college, they just seem over the top cool to me now. I wish I would have been courageous enough to pursue something like that, something I really could have loved the past 15 years.

While I was waiting for the dh to get home last night, and since I'd already reached my goal for the day, I did some shopping at Cafe Press. I wanted




but the print is too small, and I'm not comfortable with anyone looking at my chest so long.

I also liked this one.




I bought these.




Okay, last video, I promise. God loves a dog man. And he does his own grocery shopping.


Goodreads

About Me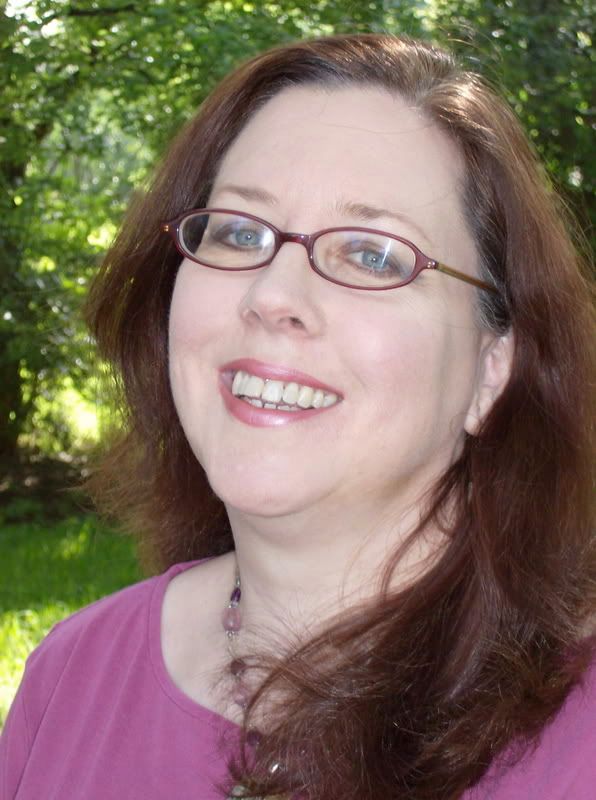 MJFredrick

I'm a mom, a wife, a teacher and a writer. I have five cats and a dog to keep me company. I love bookstores and libraries and Netflix - movies are my greatest weakness.
View my complete profile
Join My Newsletter
MJ Fredrick Fan Page's Fan Box