I hope y'all know Spy Girl is a working title. I am bad at titles, but not that bad ;)

Spy Girl started as a dream, a Sydney Bristow type who retired from the field because she has a five year old she can't leave at the drop of a hat, her child with a Vaughn type character who left her (or she left him because of the whole he-could-leave-at-the-drop-of-a-hat-and-she-couldn't thing.) She's pulled back into the business when an old enemy resurfaces, someone she and her ex hunted and never caught. In my dream she fell in love with another undercover agent also trying to nail this guy, found out she was pregnant by her ex and had to stay on the job because, well, she was undercover. In my dream, she found sympathy for the villain, who treated her kindly when he learned about her pregnancy.

Over the summer, I saw Lord of War and thought he would be a great villain. So I started working up a scenario around that.

Fast forward to November, me writing the story. The changes - the ex, James, was undercover working for the bad guy. He's disappeared and now Emily (my heroine) has to go undercover looking for him, leaving her 5 year old with her grouchy parents. The other undercover guy is there, only he's James's old partner, and he doesn't want Emily on the job. He thinks she's too invested, and that her five years off (though she trained new police officers at the local academy) made her soft. The bad guy, Corbett, pulls her in as his travel secretary, and they fly off to countries, working closely together, forming a rapport that shocks and thrills her. How can she be charmed by her old enemy? Instead of falling in love with the other undercover agent, she falls in love with Corbett. I have to make him redeemable.

Today, James returns.




How much I love writing this book:

I would rather write this book than clean house or cook (DUH!)

I would rather write this book than blog hop.

I would rather write this book than read email.

I would rather write this book than read another book.

I would rather write this book than watch most TV (including Grey's Anatomy, which I haven't seen yet this week.) NOT including Supernatural, though.

I would rather write this book than EAT. Mostly. Like, now, I want a soda but I don't want to get up and get it.

I can direct any conversation to talking about this book. I'm going to test it at critique group today. I was able to manage it last night at dinner before Baby Brother's play (which was Noel Coward and THREE HOURS despite the actresses talking so fast you couldn't understand them. Baby Brother was awesome, though.)

I don't want to think about other books (like the sucknopsis I need to write for the GH).

It hasn't stopped me from watching clips of JD on YouTube, though!
Goodreads

About Me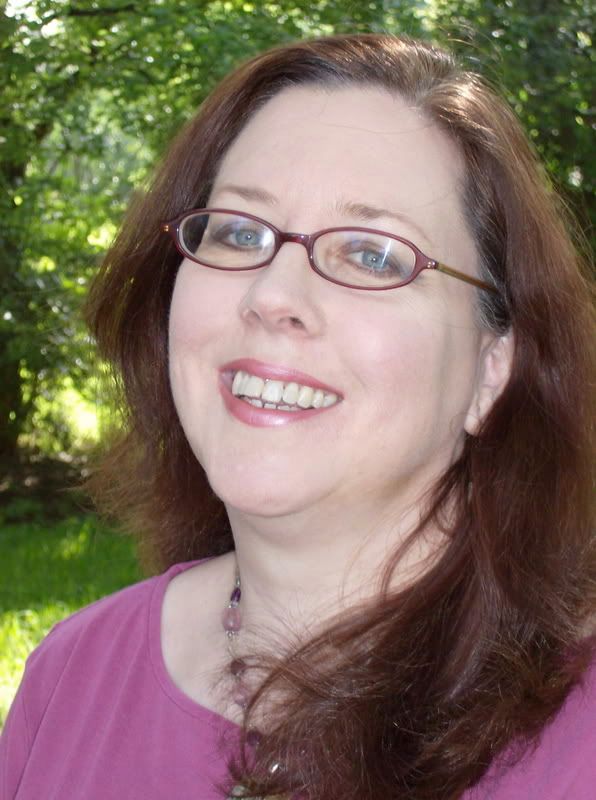 MJFredrick

I'm a mom, a wife, a teacher and a writer. I have five cats and a dog to keep me company. I love bookstores and libraries and Netflix - movies are my greatest weakness.
View my complete profile
Join My Newsletter
MJ Fredrick Fan Page's Fan Box