I'd seen last night's Supernatural before, but not before I'd seen the first season on DVD. I liked it the first time, but I LOVED it the second time. You can totally seen Dean fighting to retain his humanity, which is what sees the shades of gray. After all he's seen and done, he has to question it. You can also see him longing for a regular life, can see this is not what he wants to do forever. That's part of his issue with Sam, that Sam pursued a regular life while Dean continued hunting.

And watching him overcome this made me think of John, the papa. How he probably was only able to hold onto his humanity for the boys, otherwise he would have been swept away. As it was, I think he lost most of his humanity.

My dh and I compared this to Munich, which I know is a REAL story, but also showed what a man is willing to do when he has to, and its effects on him. My dh claimed that Dean/John/Sam have more reason to fight than Bana's character in Munich, and that was what deteriorated that character. Not only was he killing people, he wasn't at war with them. The Winchesters are at war.

Okay, got to get to school. Today is the teacher breakfast and the science fair, both in the cafeteria within 2 hours of each other. Honestly glad I'm not on either committee, because I'm stressed just thinking about the time constraints!

I love the boys with guns, too, Natalie, and dang if I don't want to try the trick Dean did whipping the Impala around. I'd probably flip my car if I did!


Goodreads

About Me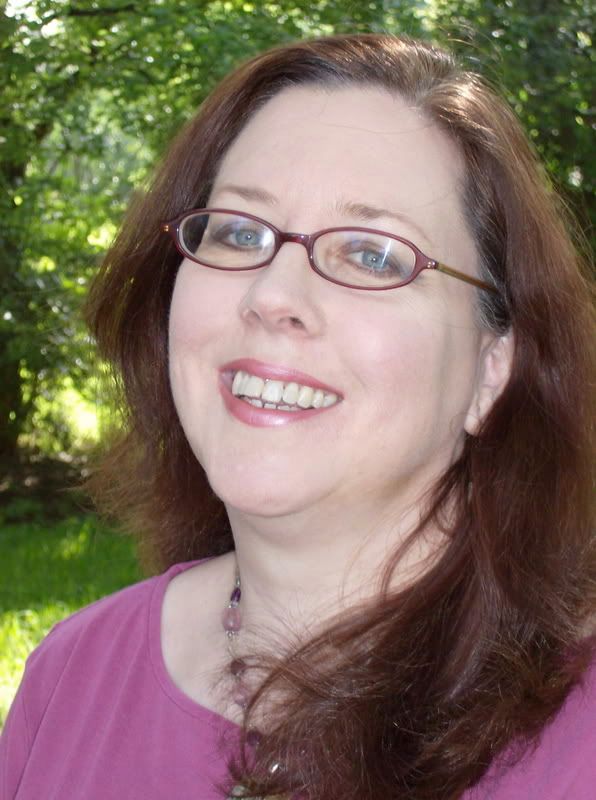 MJFredrick

I'm a mom, a wife, a teacher and a writer. I have five cats and a dog to keep me company. I love bookstores and libraries and Netflix - movies are my greatest weakness.
View my complete profile
Join My Newsletter
MJ Fredrick Fan Page's Fan Box