4:30 this time - that's just insulting. The dh had the heater set too high, the bedrooms get REALLY warm, and I can't sleep when it's hot. I may go back in a bit, though we do want to go to breakfast this morning.

Okay, I saw a LOT of movies this year, thanks to Blockbuster. Most fell in the mediocre range, so I had a hard time coming up with the top ten. The bottom ten was much easier, though I'm sure I'll have people disagree.

TOP TEN

10. Akeelah and the Bee - great underdog movie
9. Munich - great characterization
8. Elizabethtown - Cameron Crowe
7. Monster House - PERFECT Halloween movie
6. Eight Below - Antarctica, dogs and Paul Walker
5. Failure to Launch - I know Colleen HATED this movie, but I thought it was fun from beginning to end
4. Pirates 2 - It would be a lot higher except for the KISS. It's lucky to be on the list at all.
3. Mission Impossible 3 - yes, this surprised me, too
2. V for Vendetta - not as much as this one did
1. Cars - look, ma, an Owen Wilson movie I like!!!

BOTTOM TEN

Okay, ranking these is just hard.

10. Match Point - BOR-ing
9. How to Eat Fried Worms - gross and BOR-ing
8. The Lady in the Water - boring and with unattractive people
7. An American Haunting - would someone. please. explain this one to me?????
6. One More Kiss - only this high on the list because Gerry was in it - depressing, depressing, depressing
5. My Super Ex-Girlfriend - and it seemed so promising, but it BLEW
4. The Family Stone - words can't describe how I loathed this movie
3. The New World - dull and duller (but with attractive people and an extra hour)
2. The Crow: Wicked Prayer - the things I endure for David Boreanaz
1. Dead and Breakfast - the things I endure for Jeffrey Dean Morgan!

There are a ton of movies I haven't seen yet - Prada, Talladega Nights, History of Violence....hopefully they'll be more top list than bottom!


Goodreads

About Me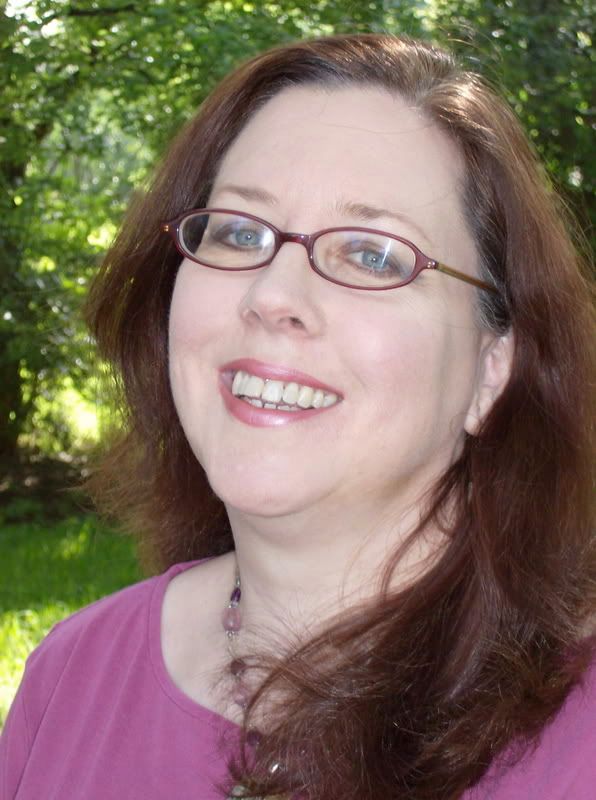 MJFredrick

I'm a mom, a wife, a teacher and a writer. I have five cats and a dog to keep me company. I love bookstores and libraries and Netflix - movies are my greatest weakness.
View my complete profile
Join My Newsletter
MJ Fredrick Fan Page's Fan Box