7:30 - that's more like it. And I'm only up now because the cats got in the room. I did everything on my list yesterday except the banana bread, which I'll do as soon as I come home from WalMart. Here's Baby Sophia - she was really relaxed. And note my shirt, which Sophia spit up on ;)




Stephen King has been doing his Top Ten Favorites of 2006 in EW the past couple of weeks, so I thought I'd do the same. I realize there are no Noodler books, but to be honest, I have them but haven't read them yet.

So....

10. Betting Hearts by Dee Tenorio (her first book and my first ebook)
9. Size 12 is Not Fat by Meg Cabot (first book for me, one I got at conference)
8. Bitten and Smitten by Michelle Rowen (her first book, and a toss up between this and Angel with Attitude)
7. Dressed to Keel by Candy Calvert (her first book)
6. Forbidden Territory by Paula Graves (her first book)
5. Get a Clue by Jill Shalvis (first book for me, sold by the first page)
4. The Givenchy Code by Julie Kenner (sold by the title)
3. To the Brink by Cindy Gerard
2. The Pregnancy Test by Erin McCarthy (first book for me)
1. Do Me, Do My Roots by Eileen Rendahl (first book, and I stalked her at National)

Let me tell you, this was a really hard list. Here's some books I loved that didn't make it.

Body Movers by Stephanie Bond (free at National, and kinda creepy but in a fun way)
Ex and the Single Girl by Lani Diane Rich (free at National, and fun BJD tone)
A Connecticut Fashionista in King Arthur's Court by Marianne Mancusi (her first book, too, I think)
Rogue Soldier by Dana Marton

I also read two unpublished books - Seven of Cups by JoAnna K. Moore (Out with Triskelion next month) and Trish's Coven. Awesome books!


What did you read that you loved this year?




Tomorrow, top ten TV shows (which you can probably already guess and which was infinitely easier).
Goodreads

About Me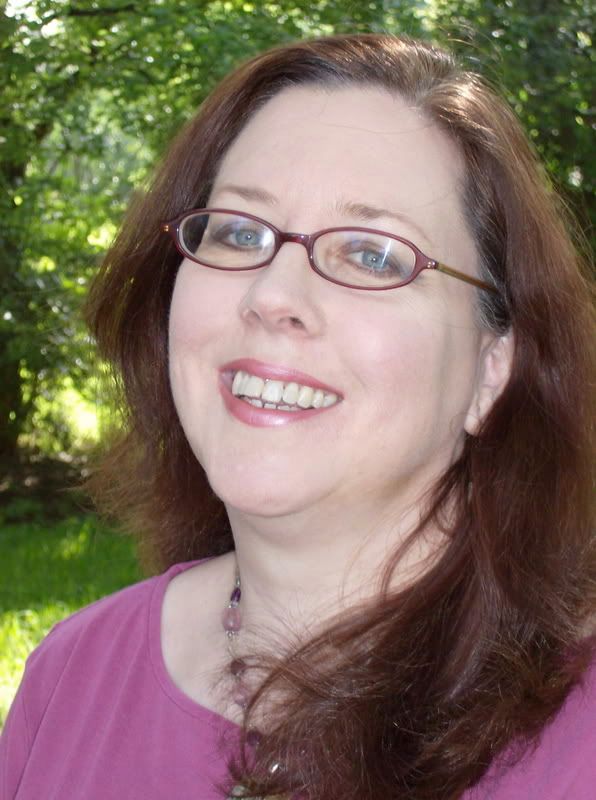 MJFredrick

I'm a mom, a wife, a teacher and a writer. I have five cats and a dog to keep me company. I love bookstores and libraries and Netflix - movies are my greatest weakness.
View my complete profile
Join My Newsletter
MJ Fredrick Fan Page's Fan Box