moar funny pictures

I wrote 12 pages in just over 3 hours last night. That leaves me with just over 6000 words to go. Tonight I'm not cooking, and the dh is practicing with his band, so I should get pretty well into it. I have 3 big scenes remaining.

Monday when I went to Target, I saw some pjs I liked, but that Target didn't have them in my size, so my mom went to a different Target last night and found them and brought them to me (how's THAT for service??) I haven't tried them on yet, but they're very pretty, red with white reindeer. My other flannel pjs are getting kinda old, but I love them. They've got pictures of Coke and popcorn all over ;)

I had a nightmare last night that all the Tivoed stuff got erased. Considering I only haven't watched TV LAST night, that was silly, but in my dream, I was missing a lot of stuff, including Bones. Nooooo!!!!!

Yesterday I was listening to a Supernatural podcast, and the girl who played the crossroads demon that Sam killed was Jared's real girlfriend - did you know that?

I was teasing my cousin because she hangs around these 20-something hockey players all the time and my dh said, "Hello, whose picture do you have on your phone?" And my blog, and my desktop at school, and my water mug at school....

Off to get some words in before school!


Goodreads

About Me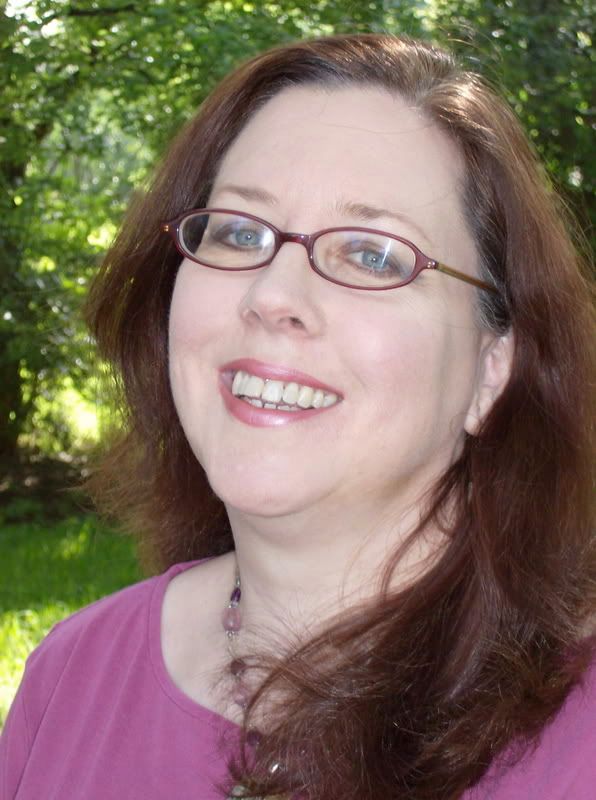 MJFredrick

I'm a mom, a wife, a teacher and a writer. I have five cats and a dog to keep me company. I love bookstores and libraries and Netflix - movies are my greatest weakness.
View my complete profile
Join My Newsletter
MJ Fredrick Fan Page's Fan Box