moar funny pictures

I swear, at one point yesterday, the clock was going BACKWARDS. All of us, the kids, the SPED teacher, me, were watching the clock, anxious to get out of there. I'd HAD it by lunchtime, the kids were rowdy and fighting with each other and the centers weren't working. During my planning, I listened to my ds's Arcade Fire albums and recharged. I pulled out a Jeopardy game and we played it in the PM, until the principal got on the intercom and announced the Mariachi band from the HS was there to play for us. My kids didn't want to go, but 3 of my ex-students are in the band (remember, I was music teacher 7 years.) One of my kids asked, "How can that be? They're in HIGH SCHOOL." Bless her heart. I have some ex-students closing in on 30.

Anyway, we went down the hall to see the mariachis. Cindi had taught 2 of them in both 2nd grade and 4th grade, and Robert, her husband, had taught one of them, so they pulled us out of the crowd and serenaded us. It was AWESOME. I cried, y'all (I know, shock.) But to see the wonderful, talented people these kids have become, and knowing I had some small part in that...it was just what I needed yesterday.

I hope it gets me through the rest of the week ;) If it doesn't the cool front blowing in right now might ;)

The new Supernatural novel is not making me happy. The author doesn't have the rhythm of the brothers down, like the first author did. This is sounding like a cool story, but the author's lack of connection with the characters we know from watching the show is causing problems. However, tonight Gordon's back on the show. Next week looks like a rerun of the season premiere.

I don't know why they tweaked Jared's eyes in this pic, but I like it.


Goodreads

About Me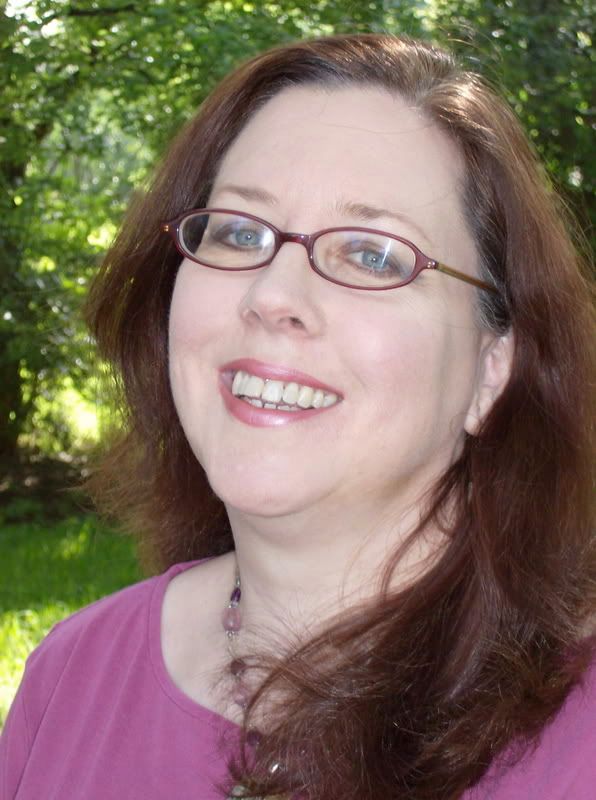 MJFredrick

I'm a mom, a wife, a teacher and a writer. I have five cats and a dog to keep me company. I love bookstores and libraries and Netflix - movies are my greatest weakness.
View my complete profile
Join My Newsletter
MJ Fredrick Fan Page's Fan Box