moar funny pictures

Yesterday I:

Wrote 20 pages - 9 from 5:30-10, with a break to recharge the laptop and clean the kitchen, 9 more from 10-5, with a break for a trip to Blockbuster and the library, and a nap, and to finish reading Supernatural, and 2 after 10 PM, after visiting CIndi. 20 pages is the best I've ever done in one day, and it caught me up in Nano.

Cleaned the kitchen, including the bins in the refrigerator

Went to Blockbuster and rented the new Die Hard, V for Vendetta and License to Wed.

Went to library and checked out Karleen Koen's newest audiobook

Went to Cindi's and hung out in the evening

Finished reading the Supernatural novel

See my reward below.

Today I know I won't be anywhere as productive, even though I only need to get to the dry cleaners and the gas station. It's just the way I work.

I haven't talked about TV in awhile, probably because I haven't had 2 brain cells to spare.

Supernatural last week: awesome, awesome, awesome. I love the vampire episodes, and thought it was funny that Harmony from Buffy was on (though, hello, she has to be at least 30 herself, so her saying the guy was old, maybe 30, didn't ring true.) I loved how the brothers worked together, how they acted when they were separated, I loved how they got the crap kicked out of them. Just a really good episode. Looks like there won't be a new one for a bit, according to Tivo.

Men in Trees: Loved that Jack took part in the wedding, loved the byplay between him and Marin, LOVED the ending. Could have done without the new Patrick plotline -that's just silly. (I'm trying to be vague, because I know some people are behind in their viewing.)

I haven't seen Grey's, FNL or Moonlight yet. I have to watch Grey's and Moonlight online.

Heroes ROCKED. OMG. The ending. O. M. G. What does this MEAN??? And how mean is Elle? Wow. How smart is Noah? Also wow. The conversation between Noah and flying boy, about the car struck me as off, but I LOVED the exchange between Noah and his wife. I like Parkman's new ability. I cried for Hiro. No Nathan, though :(

Bones was awesome, too. I love the Gormagon storyline. The dh thinks he knows who it is and I really really hope he's wrong.

What have you been watching?


Goodreads

About Me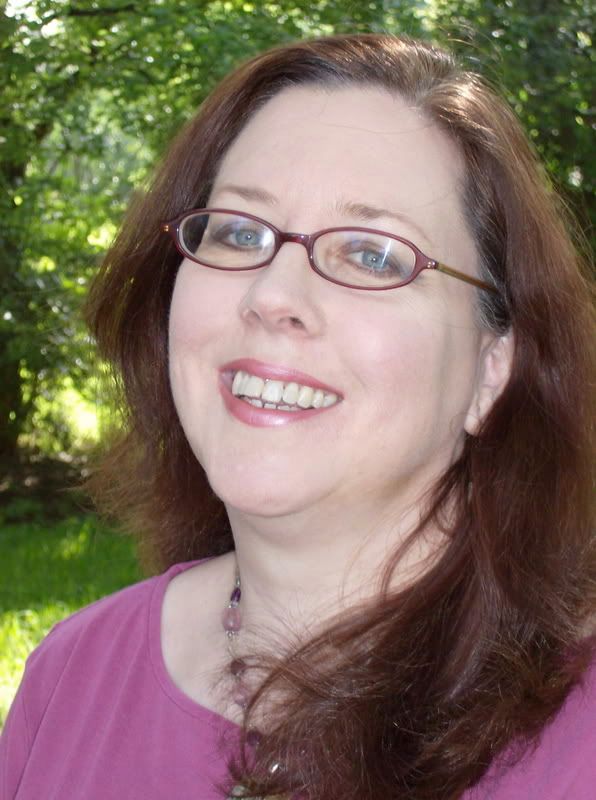 MJFredrick

I'm a mom, a wife, a teacher and a writer. I have five cats and a dog to keep me company. I love bookstores and libraries and Netflix - movies are my greatest weakness.
View my complete profile
Join My Newsletter
MJ Fredrick Fan Page's Fan Box