moar funny pictures

No internet yesterday, staggered home from carnival to couch. My feet throbbed all night. I don't know how well we did, but we had 6 cans of nacho cheese and bags and bags of chips and bowls left. I was hoping we'd run out early and could go home. Business died around 4 PM.

Inservice today, at least. Will stop at Starbucks, stumble into the library, sit in the back and hope to get some writing done. I'm scary behind in Nano.

I was reading my blog from last November, and my life was crazy then, too. The only thing different, besides no carnival (but we had the PTA program) was that I didn't have to keep shifting gears to edit other books. After this weekend, I should be clear. I'm thinking I'll probably skip SARA since the boy has Battle of the Bands the same night and the dh's band is practicing that night.

SUPERNATURAL SPOILERS SUPERNATURAL SPOILERS
Since I was too tired to talk, much less write, I watched my shows. Supernatural was off to me - really really off. It started scary enough - LOVED the ghost ship and the ghost. But like the episode with Jo last year, they focused more on shoehorning the new character in than on the Very Cool ghost story. Dude, I wanted to know more about the hand - WHY is it a powerful occult symbol? What could it do? But Dean's timing was off, and Sam had ONE expression. Hated that. Hated that they got outsmarted again. Hated that Bella only sees the errors of her ways when she's in danger (remember the rabbit's foot?) And the ritual at the end? Where did that come from? Then the ghostly line - ARGH!

Would love to hear thoughts.

END OF SUPERNATURAL SPOILERS

Okay, got to get to work.


Goodreads

About Me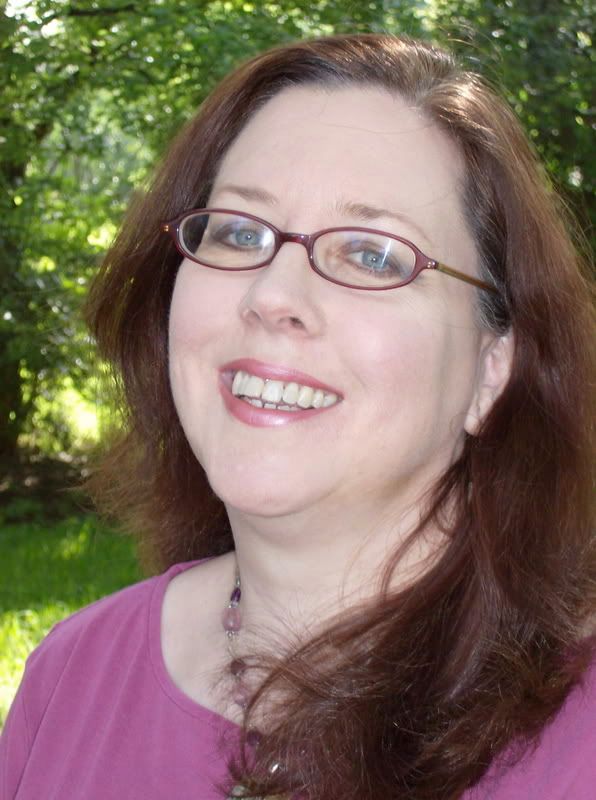 MJFredrick

I'm a mom, a wife, a teacher and a writer. I have five cats and a dog to keep me company. I love bookstores and libraries and Netflix - movies are my greatest weakness.
View my complete profile
Join My Newsletter
MJ Fredrick Fan Page's Fan Box