see more Lolcats and funny pictures
Yesterday was a weird one because I got a rejection on one project and galleys on another. The rejection was not unexpected, since a friend was recently rejected for a similar reason--most of the conflict stemmed from backstory/emotional baggage. Still, it's The Book that I Love. I want to find a good home for it.
I had a really productive day yesterday.
7:10 Woke up, ate breakfast and surfed my favorite sites
8:00 worked on short story, finished it up
9:00 opened my new RS, realized I already had 500 words, so only needed 500. Finished those JUST as the dh walked in at
10:00 I cleaned the kitchen while waiting for him to get ready to go to his mom's.
10:35 left for his mom's, stopping at the library on the way to return unread books. The dh worked on the weeds in his mom's yard while I cleared off all the furniture in preparation for the Salvation Army, who are coming for the furniture Thursday. We filled the trash can again (in SA, we have trash pick-up once a week, and have one huge trash can, but it's not big enough for this job.)
12:00 left his mom's to go get lunch.
3:30 Got up, checked the mail, saw the R, but also my pink Croc sandals, did more kitchen cleaning, cut out 3 skirts (2 at one time, since they're the same pattern)
Did other stuff in between, hung up clothes, realized I didn't have glue for my collage, swept the mud room while the dh blew off the patio with the leaf-blower, then swept the house.
5:30 left for dinner, saw ds's girlfriend, made plans for a movie night tonight. I froze to death because I was wearing my pink Croc sandals
7:00 Left restaurant for Walgreens. Got milk and glue and candy.
7:30 Came home and showered, then did edits on Road Signs. Then did my collage. Everything was crossed off my list, so I watched Mercy, Parenthood and started Grey's Anatomy but couldn't pay attention.
11:00 Started galleys. Oops. Made 10 pages before I called it quits.
If only all my days can be so productive!
Goodreads

About Me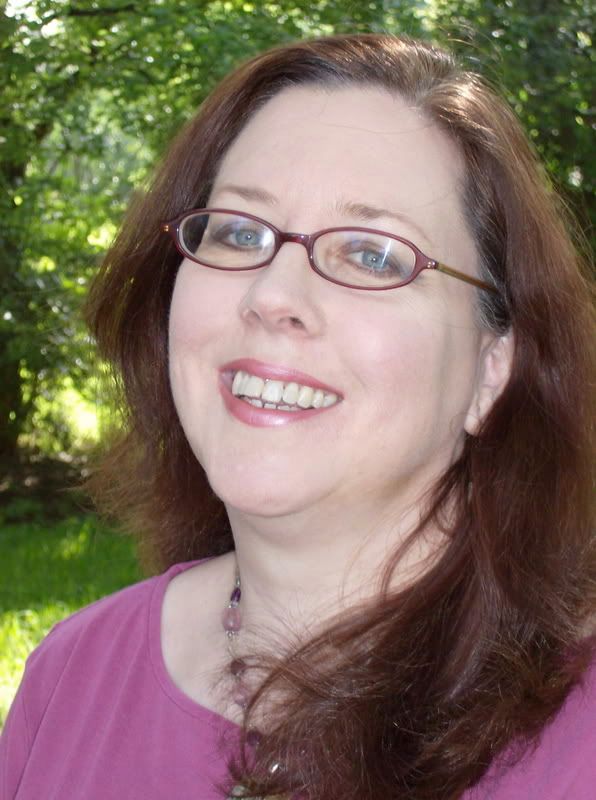 MJFredrick

I'm a mom, a wife, a teacher and a writer. I have five cats and a dog to keep me company. I love bookstores and libraries and Netflix - movies are my greatest weakness.
View my complete profile
Join My Newsletter
MJ Fredrick Fan Page's Fan Box