see more Lolcats and funny pictures
Boy, was THAT a long week! Got the dog back, Problem Child was--well, I'm coming to the end of my rope with that one. He decided not to work on his test for about 2 hours on Wednesday, and only wrote half a page on the composition, only then after the principal stood near his desk. Yesterday he and 3 other boys were called to the office for 45 minutes for bullying another student. Today that student was near Problem Child every time I turned around. Sigh. I assigned a report on the Olympics to the kids 3 weeks ago, due today. EIGHT students (out of 21) turned it in. I think 3 more turned it in by the end of the day, but DAMN. THEN, 2 of my girls got in trouble at PE for saying something FILTHY. One of them is a good girl, but her mother let her see The Ugly Truth! Good Lord. I hope she learned her lesson.
So yeah, after my shower I'm gonna have a beer or two.
We watched 2012 last night. I wanted to like it. I like disaster movies. But there were three plane take-offs in the first hour and a half and in each one, there wasn't enough runway. The last complication seemed to have no point but to kill people unnecessarily. The ds and I were upset by the random killing in that scene. And the CG was, I don't know, obvious or something. I think because in Independence Day, they also used miniatures, so it looked more real than the computer generated stuff. There was an obvious green screen scene, where you could see the outline of John Cusack, which was jarring. I thought his character was an idiot, too. I did love Woody Harrelson's part. But you can take that review knowing what kind of week I had :)
I finished Bed of Roses, too. Okay, is it me, or are the conflicts in these bride books really light? This one was a friends to lovers plot, but to me the dark moment scene came out of the blue. I thought the heroine WAY overreacted, and I sided with the hero. Again, take that in the vein of knowing I pretty much was in the hero's shoes this week, so I related to him more than her.
I listened to a workshop today thinking it would give me focus for another RS, but, boy, never have I heard someone say so little with so many words (and I've been going to inservices for 21 years!) She jumped all over the place. I finally clicked to the next one, which is about character mottos. So far, so good.
I'm reading a Kristan Higgins book, Too Good to be True. Everyone was talking about it on the internet this summer, so I got it. It's in first person, which isn't a favorite, but it's freaking hilarious. Hi. Lar. I. Ous.
So see? I have something good to say, too.
Oh, and found out Don't Look Back is coming out Sept. 10! So I'll have a print release in July, September and November! Busy second half of the year!
Goodreads

About Me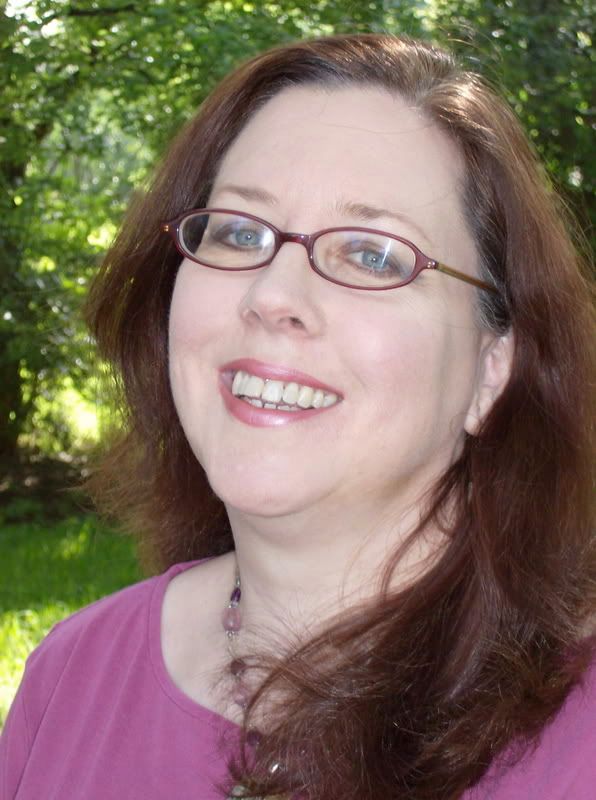 MJFredrick

I'm a mom, a wife, a teacher and a writer. I have five cats and a dog to keep me company. I love bookstores and libraries and Netflix - movies are my greatest weakness.
View my complete profile
Join My Newsletter
MJ Fredrick Fan Page's Fan Box