see more Lolcats and funny pictures
The boy came home from work upset tonight. He was supposed to have today and tomorrow off, and his gf had to work this AM, but then she'd be off tonight and tomorrow. He got scheduled for today because the bosses didn't know it was Spring Break, which means they're busier at the food court. The good news is he'll have a nice check.
I'm planning to go to Fredricksburg with my folks today. It's raining now but should stop by the time we're on the road, I think. It's also a little cooler today, so I won't be wearing my sandals. May even wear my hoodie!
Yesterday I got ahead. I finished a skirt (while watching a Sam Worthington Aussie movie) and did 10 extra pages of edits (only 17 to go, then time to type them all in!) Today, 4 pages and a synopsis. If we decide not to go out of town, I may rearrange my living room.
I've been remiss in letting y'all know about this:
fiction that will break your heart but hasn't found a home.) Adam is a sizzling hero, a former
soldier-turned-beach bum, a man who avoids responsibility, but who falls for a detective with two
adopted daughters. He's exactly what she doesn't want as a role model for her kids, but as she
gets to know him, she sees there's more to him. Only he has this secret....
I read it in manuscript form and am rereading it in book form, and still feel the same. There's an
element of suspense, a depth of emotion, and the fun setting of an oceanside community. You
should definitely check it out.
Okay, off to get dressed. I know. I dreamed I didn't wake up until 8, only it was a school day and
of course I couldn't get in touch with school. I couldn't go back to sleep after that :(
Goodreads

About Me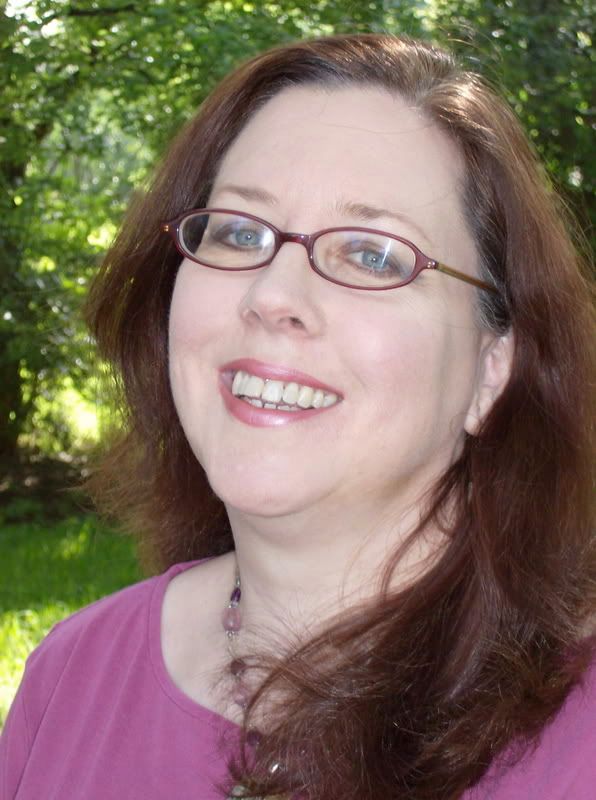 MJFredrick

I'm a mom, a wife, a teacher and a writer. I have five cats and a dog to keep me company. I love bookstores and libraries and Netflix - movies are my greatest weakness.
View my complete profile
Join My Newsletter
MJ Fredrick Fan Page's Fan Box