see more Lolcats and funny pictures
I woke up yesterday (after dreaming I was late for work) and decided to check my bank account online. Seems like the restaurant we went to Saturday night double charged us. I called my bank, which couldn't help. I finally called this evening and it was a glitch on their end. I don't have to go down to dispute it, so yay.
My folks and I went to Fredericksburg, about an hour and a half out from San Antonio. We debated a bit because it was rainy and chilly, but we ended up having fun. I didn't spend much, just bought a little Coke cooler made of tin to display with my Coke glasses and a glass sphere that matches my bedroom exactly. We saw some gorgeous stuff, though, cowboy boot clogs and sea glass (should have bought) and leather computer bags and tie-dyed cotton yard (should have bought) and cool retro wallets (but I couldn't decide which). Oh, and PUPPIES! There was a store called Dogologie and they had a Shih Tzu puppy that was ADORABLE. I am not a dog person, but...oh, it was cute.
We ate burgers and fries and stopped for fuel at one of at least 4 bakeries on the main street (why don't we have good bakeries in SA, I want to know?) It never got above 55, I think, but I was toasty in my Eastlands and SPN sweatshirt.
I was so tired by the end. I didn't get home until 3:30 and slept until the dh called at almost 6. Then I watched The Princess and the Frog. LOVED. Loved.
And I got my word count done and started my synopsis. Didn't sew or clean, though.
Goodreads

About Me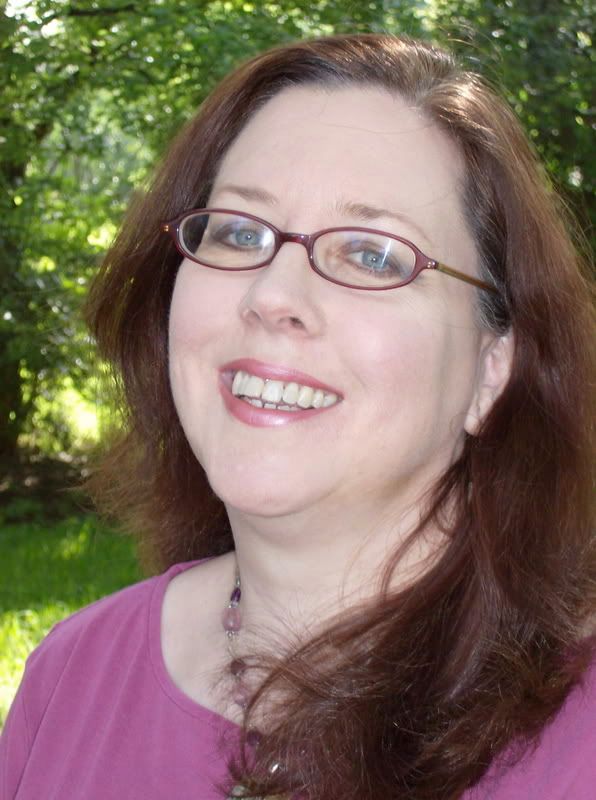 MJFredrick

I'm a mom, a wife, a teacher and a writer. I have five cats and a dog to keep me company. I love bookstores and libraries and Netflix - movies are my greatest weakness.
View my complete profile
Join My Newsletter
MJ Fredrick Fan Page's Fan Box