Even with a Tylenol PM, I didn't sleep well....woke about 4, and when I fell back asleep, I dreamed about getting to Nationals. I dreamed we decided to fly, but it wasn't in Dallas. Still, we only paid $48 each, but our flight wasn't till 10:19, and I forgot to pack. We missed the flight because I couldn't convince the dh what time the flight was at, and as I was running around trying to figure out what to do, I realized I'd miss the GH certificate ceremony and I hadn't packed anything to wear for that OR the awards night!

It's a bad thing to wake up stressed.

But I did see Jude Law at the airport and he was charming. I know, totally random. I remember thinking, "I can't wait to tell Janice Lynn!"

I've been reading SO SLOW lately. Part of it is that I'm tired - I read only ten minutes last night before my eyes started drooping. But another part of it is that my reading is kind of fractured lately.

I'm reading this during silent reading at school, which is 25 minutes a day, but we've been skipping it lately because I haven't been able to get the kids to get their work done. Plus we're doing long division - takes FOREVER!




Then I'm listening to this to and from school. I've had it three weeks and just started disc 8 yesterday. It might be better just to read it, then I can skip over Every Medical Procedure. Good Lord.




At home I'm reading these.




I'm almost done with Angel, which is a good book. Dime Store Magic is good, too, but long and tiny font.

Then I walk by all my OTHER books that I don't have time to read and feel guilty. Does it stop me from getting more? Noooo, I got about 6 more this week!

I did read Entertainment Weekly cover to cover yesterday, though.


Goodreads

About Me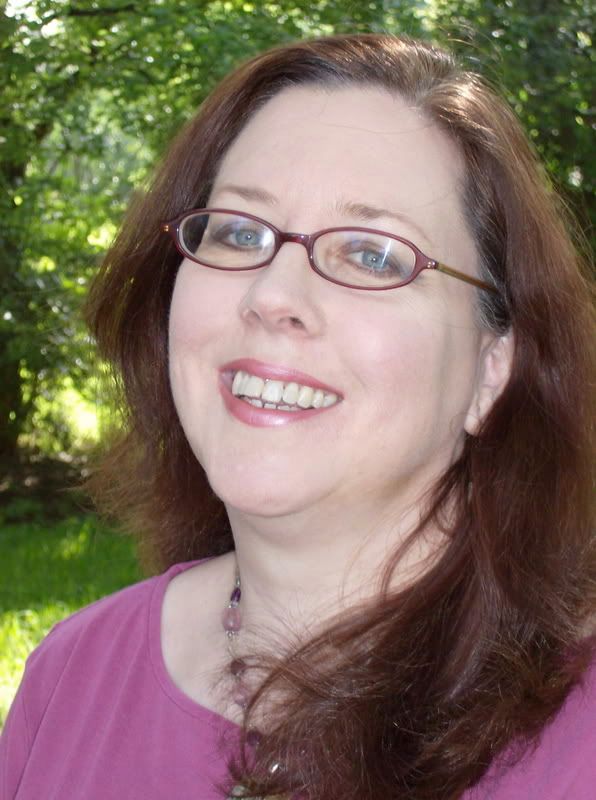 MJFredrick

I'm a mom, a wife, a teacher and a writer. I have five cats and a dog to keep me company. I love bookstores and libraries and Netflix - movies are my greatest weakness.
View my complete profile
Join My Newsletter
MJ Fredrick Fan Page's Fan Box