HATED Jericho last night. HATED, to the point of may never watch again. I wonder if Pamela Reed ever gets tired of saying, "We have to do something." Bones was kinda lame, too, and I fell asleep before LOST.

I am obsessed with The Gilmore Girls right now, and I think we're at the beginning of Season Six, where Lorelei proposed to Luke. What got me, especially in Season Five, (and it's completely in character for Lorelei) but she wouldn't share much with Luke. I mean, she and Rory were estranged, but she didn't tell Luke. I get that she's been on her own for so long, has difficulty trusting, and that Rory is her daughter and her responsibility, but there were so many times I wanted to yell, "TALK TO LUKE!"

It's not just The Gilmore Girls that gives me this reaction (how's THAT for a passive sentence?) I've had the same reactions to books and movies, because keeping it in is never good (unless it's a plot device, but even then...) I feel a little anti-feminist wanting the heroine to go to the hero for help, but as long as it's well informed and well intentioned, I think it's the basis of a successful relationship. Heroines who think they can do it all on their own....well, many can, but if they want to open themselves to a relationship, should they?

I know, I'm working on Alex (finally ready after a 4 day break), but it IS Supernatural Thursday. And frankly, not a lot of pictures of Alex!


Goodreads

About Me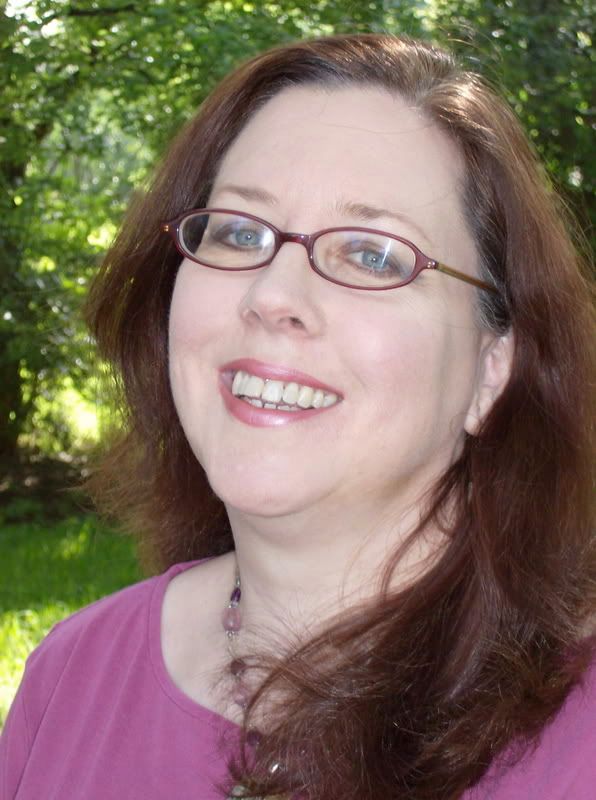 MJFredrick

I'm a mom, a wife, a teacher and a writer. I have five cats and a dog to keep me company. I love bookstores and libraries and Netflix - movies are my greatest weakness.
View my complete profile
Join My Newsletter
MJ Fredrick Fan Page's Fan Box