This is my last holiday of the school year, Fiesta Friday. All year I've looked forward to having NOTHING to do today.

But now everything's piling up and I don't know if I'll have enough hours in the day.

I just got back from the grocery store. Fortunately, little trip. Still took an hour.

I have 3 things to read for critique group tomorrow morning, including 60 pages from one. I feel bad, because I sent 60+ pages, too, so some people will be reading her 60 pp and my 60+ (though I did send mine last weekend.) CHECK IN: ALL READ. TWO ARE BRAINSTORMING. I SO SUCK AT THAT.

I want to write a synopsis for The Molly and query letters. QUERIES WRITTEN

The house hasn't quite recovered from last week's party. Need to remedy that. HOUSE STRAIGHTENED DURING GILMORE GIRLS.

You know I have to nap ;) NAP TAKEN ;)

I haven't seen Jericho or Lost. LOST WATCHED

I have two Point Pleasant DVDs to watch.

I have a ton of library books, and more waiting, though the library is closed today for Fiesta. STARTED READING TWO ARE BETTER THAN ONE, A BOOK I READ WHEN I WAS A KID

Laundry. WHITES AND TOWELS FOLDED AND PUT AWAY, JEANS STILL NEED TO BE HUNG

I'm on a quest for one of these, which I saw at the nursery by my brother's house, but it was $24 and HUGE:




And I want to go down to Dawn's this evening! SHE'S BUSY TONIGHT

So I'm off to work on my day off!

PS - if you're writing Special Forces, The Company They Keep by Anna Simmons is brilliant!


Goodreads

About Me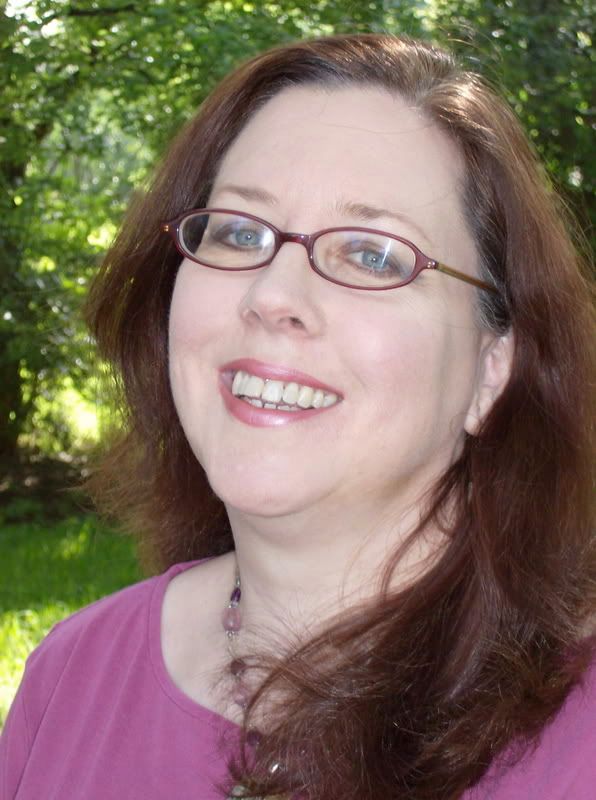 MJFredrick

I'm a mom, a wife, a teacher and a writer. I have five cats and a dog to keep me company. I love bookstores and libraries and Netflix - movies are my greatest weakness.
View my complete profile
Join My Newsletter
MJ Fredrick Fan Page's Fan Box