I think I know what my problem is....too many stories in my head, and most of them not my own. All these TV shows with overarching storylines have you thinking about them even when they're not on. They're playing out in my head when I'm trying to sleep.

I'm loving Drive, though. And Heroes was awesome last night.

I'm miffed with 24....what do these writers have against strong women? Last year we had the First Lady who took measures, but this year she was in an institution and stabbed her ex-husband, the ex-president. (What was the fallout from that, BTW?) Now they have Karen, the National Security Advisor GIVING UP HER HUSBAND to cover her own butt. UN cool. And stupid Audrey is back, more helpless than ever. And why is Nadia more qualified to take over than Chloe???

Plus, the writers seem so determined to push forward, they never look back. Remember the bomb? Don't you think there'd be more reaction to it than there is? The new president was left out of several episodes while he was in a coma, but no one remarked on it. Just....weird. And 5 more hours to go.

Still crazy about Gilmore Girls. Season 6 will end next week on ABC Family, and Season 1 will start next Friday.

Can't WAIT for the next two Supernaturals, naturally. I've had to delete some from my Tivo to make room (we have NINE Planet Earths we haven't watched), so I'm left with Croatoan, Children Shouldn't Play with Dead Things and Crossroad Blues. Yes, I deleted Born Under a Bad Sign just yesterday ::WHIMPER::

I watched Pursuit of Happyness yesterday and wasn't left very happy. I started watching Flags of our Fathers but wasn't REALLY watching and the timeline seemed confusing. Did you know Paul Walker is in that?


Goodreads

About Me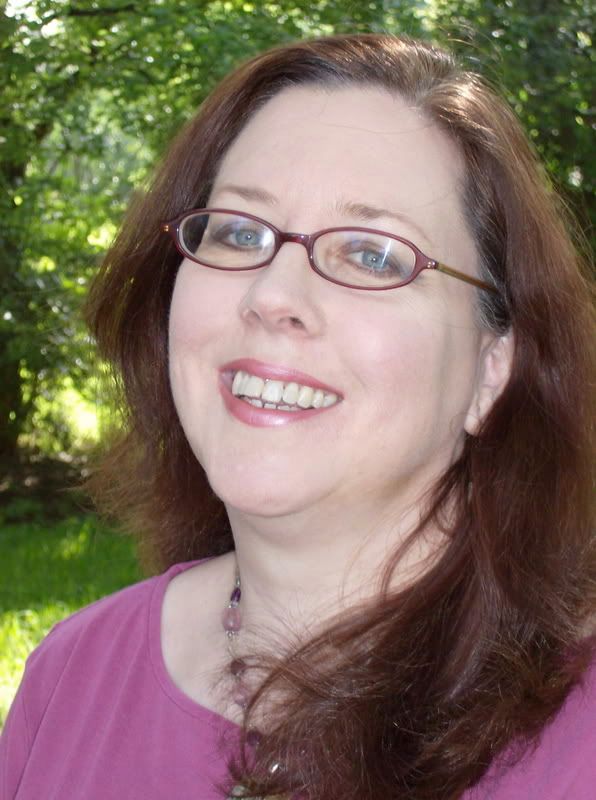 MJFredrick

I'm a mom, a wife, a teacher and a writer. I have five cats and a dog to keep me company. I love bookstores and libraries and Netflix - movies are my greatest weakness.
View my complete profile
Join My Newsletter
MJ Fredrick Fan Page's Fan Box