A certain former celebrity crush lost his home in a fire this weekend. Sad, yes, but sadder was that he and his wife, with whom he had 3 kids, have split and now he has 2 kids with another woman. He always seemed like such a good husband and father, really down to earth, and he really seemed to love his wife. I'm sure he loves this woman, too, but knowing it all went wrong makes me sad.

I wrote 4 books with this guy as the hero, and no, I'm not telling ;)

Yesterday I made a glaring faux pas at my brother's house. His SIL's fiancee is named Adolfo. I know this. The guy has been around for about 5 years. I've been to karaoke with the guy, many parties, and yet I keep thinking his name is Xavier.

I have no idea who Xavier is.

I called him Xavier yesterday. SO embarrassing. I couldn't get out of there fast enough. I can't stop thinking of what an idiot I am.

See, the thing is, I'm GOOD with names. When I taught music, I knew the name of every kid in school (over 500 of them!) I know the names of characters on shows and in movies. WHY am I getting this guy's name wrong????

So, apart from the talent to sink into the ground, here are talents I wish I had:

1) I wish I could sing. Like, really sing. Yes, I was music teacher, and I do karaoke, but I'm not GOOD. My SIL is GOOD - if they had American Idol for 30-40 year olds, she'd definitely go to Hollywood. I wish I could really sing.

2) I wish I could draw. The shading, the detail, heck, I'd settle for the shape being mostly right. I model art projects for my kids, they lament that they couldn't do what I did. The thing is, they do it BETTER.

3) I wish I could do html. Every summer I say I'm going to learn. Every summer speeds by.

What do you wish you could do?

Breaking Daylight is turning out to be a LOT sexier than I thought. Scary, really.


Goodreads

About Me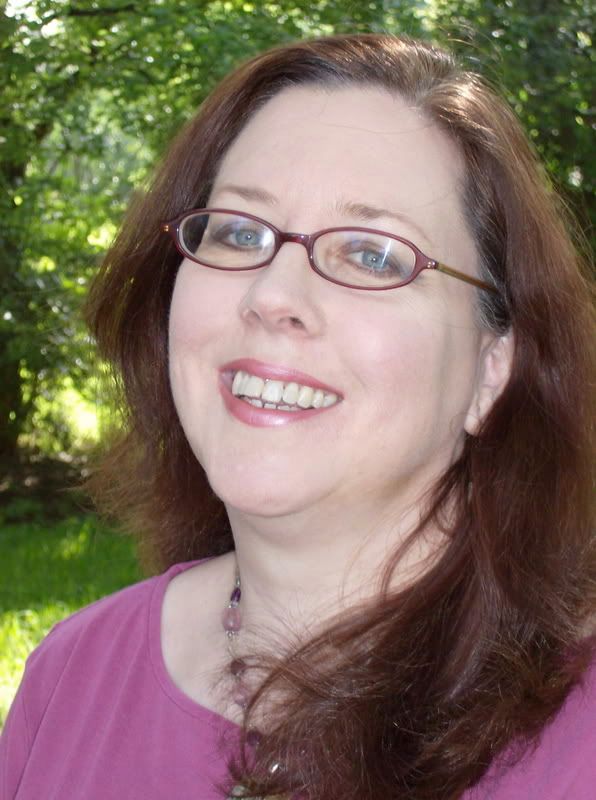 MJFredrick

I'm a mom, a wife, a teacher and a writer. I have five cats and a dog to keep me company. I love bookstores and libraries and Netflix - movies are my greatest weakness.
View my complete profile
Join My Newsletter
MJ Fredrick Fan Page's Fan Box