Looks like it's going to rain like hell here in a bit. I hope I can get to school first.

Didn't do enough writing this weekend, and am beating myself up. I need two synopses and a first scene for Ghost Hunters before I send to Trish.

I went to get my hibiscus with my birthday money, but didn't see the Sunburst one. I did see a Sunshower one but didn't know what the flowers would look like, so I came home, looked it up, decided I wanted it, and went back. This nursery is not particularly close, but the dh indulged me. This is the Sunshower hibiscus, so it's similar.




This week in TV (hm, WHY aren't those synopses done???):

Drive was soooo good, and now it's gone! URGH! My ds looked up Fox's mailing address to send them hate mail.

I already talked about 24. It may go the way of Prison Break for me.

American Idol was boring. I liked Lakisha, but the judges drubbed her. I thought Jordin was only okay but they loved her. Blake was boring – he really needs to pick it up this week!

Jericho was okay. Do you think they'll use the nuke or the tank against New Bern?

I loved the twist at the end of Lost, and loved Sun's position between rock and hard place.

I could totally relate to My Name Is Earl, with the burned out teachers!

The Office was good, though I liked last week's better, with the "un-shun" and "re-shun."

Supernatural was TERRIFIC. I love John Shiban's episodes, with the exception of one. I had some questions, but they didn't interfere with my enjoyment of the show, the brotherly moments, the butt-kicking, the scary ghost.

Grey's was great, too. ALMOST a keeper, and would be if I had more room on my Tivo. I'm not real thrilled with the Addison-centric twist, but I can live with it for a couple more weeks. I LOVED when Cristina picked the cake, and how happy that made Burke.

There was a Gilmore Girls marathon yesterday and I was in heaven. I still have two to watch. Some were quite old, but you could still see the Luke/Lorelei chemistry.


What did you like on TV this week?


Goodreads

About Me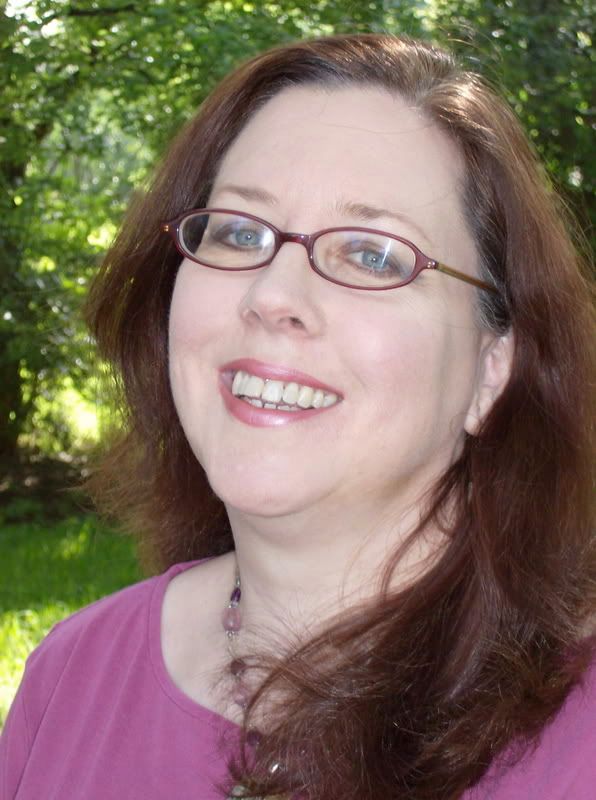 MJFredrick

I'm a mom, a wife, a teacher and a writer. I have five cats and a dog to keep me company. I love bookstores and libraries and Netflix - movies are my greatest weakness.
View my complete profile
Join My Newsletter
MJ Fredrick Fan Page's Fan Box