I didn't want to do a "what I'm thankful for" post, because, well, how different is that?

But ya know? I gotta. The least I can do is not make it 10!

12) I'm thankful for good romance novels and romantic movies.

11) I'm thankful for online shopping, Blockbuster.com and paperbackswap.com.

10) I'm thankful I don't have to cook Thanksgiving dinner. Or pay for it!

9) I'm thankful I got my GH entries out of the house. Just in time for more revisions on Hot Shot!

8) I'm thankful we have the money for the house repairs that have been piling up.

7) I'm thankful we have a week off because now my house looks halfway decent and most of my errands are run.

6) I'm thankful for cozy pjs and socks and kitties and popcorn and hot chocolate and laying on the couch watching good TV.

5) I'm thankful for my class and my good work environment. It makes every bit of difference.

4) I'm thankful I got the most enthusiastic understanding agent on the planet.

3) I'm thankful I have patient, understanding friends like you guys! You listen to me whine, you celebrate with me, you boost me up.

2) I'm thankful for my family, even though my mom did keep me in Payless for an hour looking for a second pair of shoes, then she didn't buy the first pair AND NOW SHE WANTS TO GO BACK.

1) I'm thankful for my fellas. (The ones I live with, not Gerry. Though him too. Only not here. Something higher than #1) You think you guys hear whining? You should live with me. And they put up with it. And the occasional Gerry movie. They're the best.
Goodreads

About Me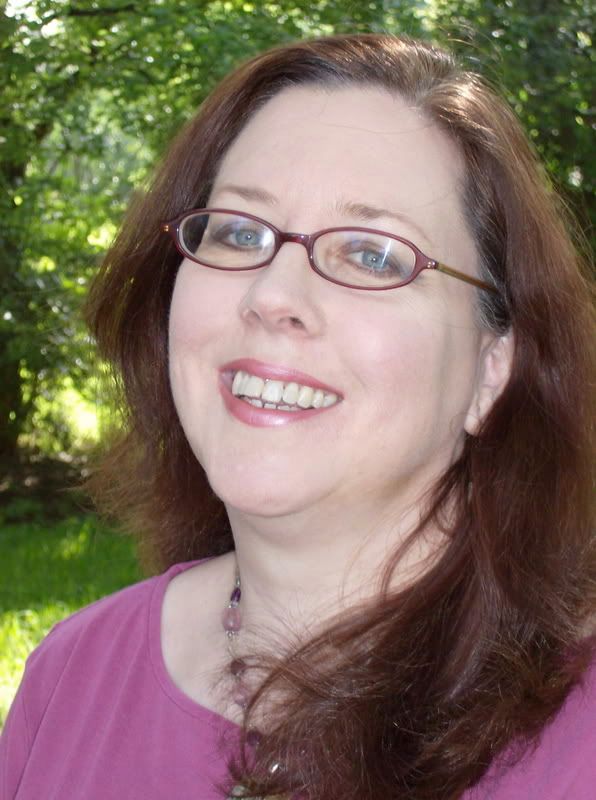 MJFredrick

I'm a mom, a wife, a teacher and a writer. I have five cats and a dog to keep me company. I love bookstores and libraries and Netflix - movies are my greatest weakness.
View my complete profile
Join My Newsletter
MJ Fredrick Fan Page's Fan Box