I've been listening to a lot of workshops – a LOT. Trish and I have proposed one for next conference, and I've been thinking about the dos and don'ts of speaking at conference.

Here are some of my observations:

1) A cute title does not a good workshop make. I've listened to several with intriguing titles that say the same thing over and over again. Please. It's the hero's journey/writer's block/point of view. Don't try to fool me. (Also, those long titles are really hard to write on a CD.)
2) Writers like to read. But DON'T read to us. ESPECIALLY if you're reading the handout that's in the book. I could have gone to a different workshop and read what's in the book. (Hint: if you want people to come to your workshop, don't put all the info in the book!)
3) Have a sense of humor. I listened to two by authors I didn't know, but they were so charming, I'm getting their books now.
4) Be polite. I listened to another where someone asked a question (yes, a long drawn out question, but…) and the speaker interrupted and snapped, "So what's your question?" Yikes!
5) Get people involved. We had a speaker at SARA who had us acting out a scene so she could illustrate misuse of backstory. It was hilarious, and everyone was paying attention.
6) Have something new to say. I know, not easy to do, but if you say it in a way I've never heard before, it may click with me. The one I listened to today that set wheels in motion was How to Revise with Anna DeStefano and Johanna Raisenen. Another one that had me perking up was How to Structure a Bestselling Novel. Give me ONE thing that I can use and I'll love you forever.

Any other advice you can think of to offer a speaker?

Field trip today to the zoo - going to be gorgeous (though I hate field trips) then off for a week!! Yippee!


Goodreads

About Me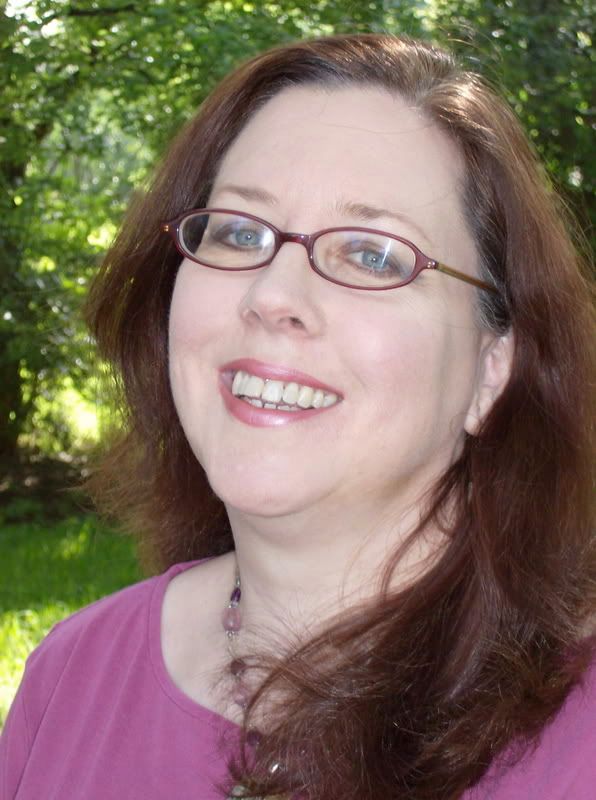 MJFredrick

I'm a mom, a wife, a teacher and a writer. I have five cats and a dog to keep me company. I love bookstores and libraries and Netflix - movies are my greatest weakness.
View my complete profile
Join My Newsletter
MJ Fredrick Fan Page's Fan Box