Okay, I'm going to lay it all out in the open here.

I wrote my first "book" when I was 9, on a road trip to California. It was kind of "One on One" meets "Grease." I let my step mother, my uncle and my mom read it. My mom's only comment was that people don't line up to go to lunch in high school. So I learned, write what you know.

My second book was more mature. It was about a rodeo cowboy who had a different woman in every town, but came back to the first one at the end. This one was much more mature in subject matter, so no one read it. But I learned how to end a book!

During high school, my writing was just for pleasure, stories about my friends and I - our aliases were Cora Q. Cool and Ramona Ramone (it was the 80s.) These were serialized, updated with whoever we had crushes on that week. I learned to take feedback.

In college, I started a story about a hero whose parents are killed by the IRA and he infiltrates the organization to avenge them, all the while falling in love again with the mother of his child. I learned romantic suspense and how to research. (Never did finish that book, though.)

I wrote a U2 fanfic. Just sayin'.

I started a story about an older pharmacist (I used to work at Eckerds, and NO, Bob, if you're out there, it wasn't about you.) who falls in love with the store manager, who's young enough to be his daughter. His son is also attracted to her. I learned about love triangles.

Most of those stories I don't have anymore, though I wish I did, just to see.


Goodreads

About Me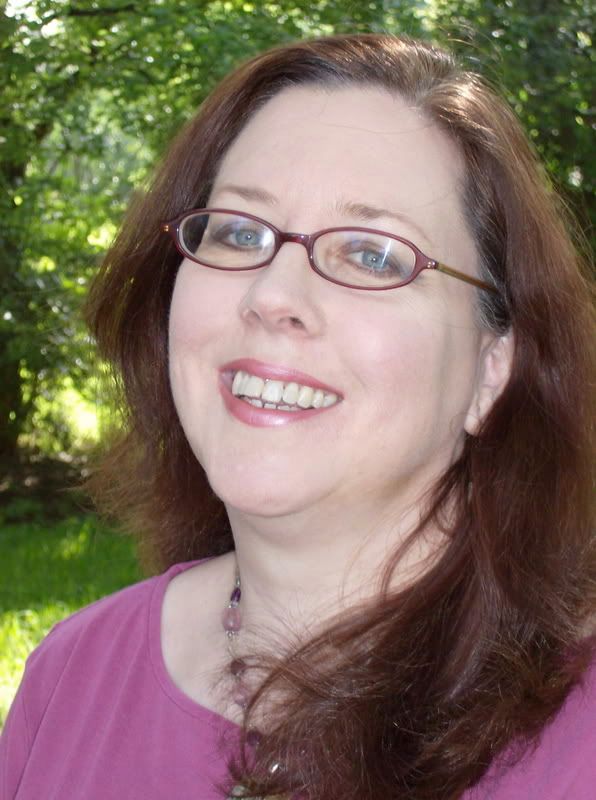 MJFredrick

I'm a mom, a wife, a teacher and a writer. I have five cats and a dog to keep me company. I love bookstores and libraries and Netflix - movies are my greatest weakness.
View my complete profile
Join My Newsletter
MJ Fredrick Fan Page's Fan Box