When we were young, my mother didn't let us watch Three's Company. She said it was risqué, and we weren't allowed to see it. Now, my mother is verrrrrry strait-laced (she took back an Indiana Jones DVD because he said goddamn and she thought The Odd Couple was risqué) and I don't want to go to that extreme, but there are some days when I see her point.

Before Halloween, I sent home a letter about the Halloween party, and asked that the kids not wear costumes from R rated movies. (I teach 3rd grade – these kids are 8 and 9 years old.) You would not believe the firestorm of complaints. The principal said to let them wear what they want. I was appalled – we'd just finished Red Ribbon Week, where we say no to drugs and violence. I was avenged by a girl in another 3rd grade class who cried when she saw the other kids' masks, so they couldn't wear them around her.

These kids giggle at words I didn't know till I was in high school. Puss in Boots is a particular favorite, and don't get me started about balls.

My ds was pretty old, around 12, before I stopped caring if he saw Friends. I don't watch R rated movies or my Sex and the City DVDs when he's in the house (and let me tell you, the first time I saw that show, I was stunned. I'd never heard women say those words.) He's never seen South Park or certain Simpsons episodes. I winced when the preview for The 40 Year Old Virgin came on when we were at the theater, and there have been a couple of lines in My Name is Earl that I hope went over his head. (I know, I know, too much to hope.)

Last night I was going to let him watch Old School because it was on ABC and has Vince Vaughn, who he admires (I dunno why) and then let him watch SNL because Jason Lee and Foo Fighters were on. I had to send him to the shower during the second Jason Lee skit. I just didn't feel like I could let him watch it. And he's 14.

But it's getting harder and harder to shield kids from this. My son is growing up, and I don't have to protect him as much (though, hello, teenaged boys NEED to be reminded of sex?) but what about my students, whose parents may not care what they're exposed to? (I know, I know, not the television's responsibility.) My husband says they can only go "as far as the market will bear." But who will protect the kids if their parents won't? And how can knowing this be good for them?

And am I a hypocrite for writing romance with love scenes and complaining about what's on TV?

I remember seeing this before I knew who he was, and thinking what beautiful eyes he has. See, Trish J? GREEN.

Today is his birthday, too. He's 36.

Goodreads

About Me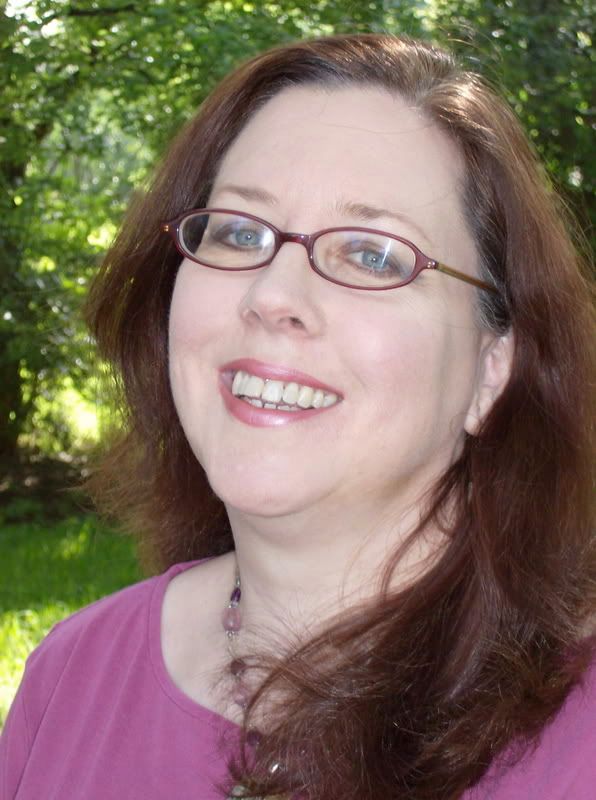 MJFredrick

I'm a mom, a wife, a teacher and a writer. I have five cats and a dog to keep me company. I love bookstores and libraries and Netflix - movies are my greatest weakness.
View my complete profile
Join My Newsletter
MJ Fredrick Fan Page's Fan Box