I have a bad case of baby blues. It wouldn't be so terrible, but I'd be 40 when I had the baby if I got pregnant right now. And that's so unlikely to happen, since it hasn't happened in 14 years. The dh would love a little girl, would be so awesome with her, but while I would be happy if it happened, I don't know if I could deal with a teenaged girl when I'm approaching 60. Still, I ache to hold a little body, to cuddle, to have someone who needs me.

Worse, there's a book in the teacher's lounge for sale about "the last time" a mom holds her boy, the last time she tucks him in, the last time they cuddle together on the couch, and she talks about how she never knew those were going to be the last times. Y'all, I was standing in the teacher's lounge BAWLING. Even now, thinking about it, I'm crying.

My son is 14. He's bigger than I am, and he's very close to his dad, but very distant from me nowadays, and it hurts. I feel like I let him down in some ways. So in part, I guess my baby blues are a desire to revisit the time we used to spend together, a chance to make up for however I failed him.

Do you remember the play "Our Town?" The main character died, and got to revisit special days in her life, and (it's been a long time since I've seen it, so forgive me if I don't remember it right) one of the days she chose was a day with her kids. Right now I would give anything to go back and have one day with my boy, a day when I didn't have to worry about anything else, like money, or work, or writing. When it could just be the two of us and he would love me like he used to.

I have always wondered why I didn't have another child. God probably knew me best (I'm a tad high-strung), but I've always wondered if it was because we got this perfect, smart, healthy boy the first time. My cousin's daughter is suffering through aplastic anemia (she's having a marrow transplant on Friday) and I don't know if I could survive that. So maybe it's a blessing I just have the one kid. Still, I have drawers full of baby clothes, maternity clothes, baby toys that have been waiting 14 years. In my everyday life, I don't really think about them, but if I gave them away, it would be like giving up, like saying there's no more chance, ever.

It doesn't help that my friend, who will be 41 next month and had her first child at 36 just thinks about getting pregnant and there she goes. The other day she told me she was going off the pill so she could try for a little girl. She'll probably be pregnant in January. I love her to death, but that just rips at me.

Okay, enough with the maudlin. Let's have some Gerry.


Goodreads

About Me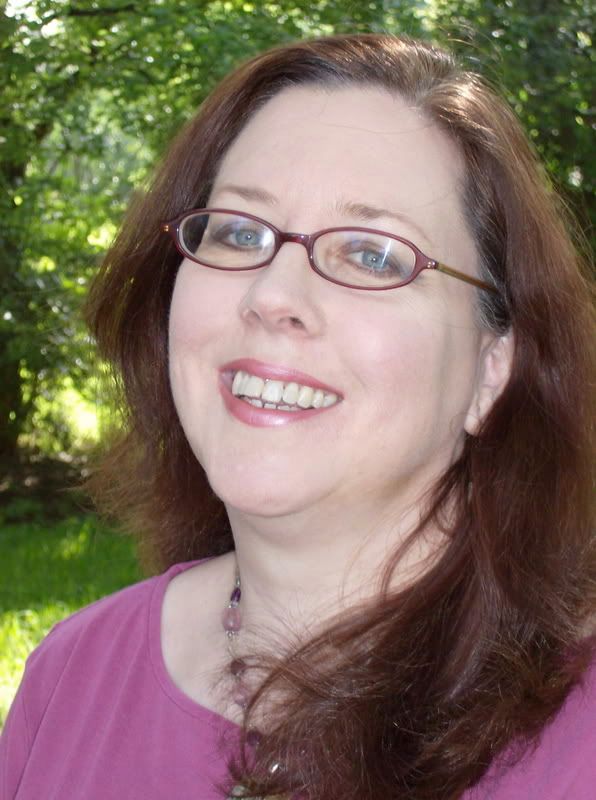 MJFredrick

I'm a mom, a wife, a teacher and a writer. I have five cats and a dog to keep me company. I love bookstores and libraries and Netflix - movies are my greatest weakness.
View my complete profile
Join My Newsletter
MJ Fredrick Fan Page's Fan Box