Wait! Where are you going?? This won't be scary, I promise.

I clearly missed out on the housecleaning gene. My mother is compulsive about it. The other morning before we went shopping she wanted to use my restroom. I'd cleaned everything but the floors, thank God, but she walked past the guest room where things were piled on the queen sized bed - so many you couldn't see the quilt. Oh, dear.

So I spent a good part of last week cleaning house. And you know what? Yesterday when I came home from work, it was so nice to walk into a clean house. Okay, don't get me wrong, it's not CLEAN. I don't think I'll ever keep up with the cat hair and my husband's pile o' stuff has been in the same position for weeks and of course there's the computer mess, but the clothes are hung and put away, the kitchen and bathroom counters are clean, the washer, dryer and hall leading to them are clean.

I used to be a Fly Lady - any of you familiar with her? She said to clean for 15 minutes a day. Well, over vacation I cleaned an hour. I spent three days on the bedroom, three on the guest room, three on the mud room (okay, I cheated on that one a bit. They have all their music equipment in there, and what am I supposed to do about that?) But I cleaned out my closet, got out my winter clothes, swept and mopped the floor, dusted the windowsills. It could probably use three more days, but it'll have to wait till its rotation comes around. The next two days are the kitchen, then the living room and the sunroom.

It only took me six and a half years, but I have a laundry method now. I have three baskets, one for towels, one for whites and one for darks. I sort the clothes from the hampers at one end of the house, then haul the hampers to the laundry room in the garage. After the clothes are dry, I hang up the hang-up-ables on the pole that has been there all six and a half years, and everyone has to come get their own. The rest of the clothes go back in their baskets and sit beside the couch till I sit down to watch TV. It has defeated Mt. Laundry (otherwise known as the quilt rack in the bedroom.)

I also tried some new cleaning supplies. I already love Swiffers for quick stuff, especially going under the couch. I bought Magic Rub Erasers. I cannot believe how wonderful these things are. They remove soap scum. And believe me, in my shower, I needed it. They remove rust stains. They are quite remarkable.

I like those toilet scrubbers that you can flush, too.

Any household cleaning hints you'd like to share?

And here, for enduring this punishing post, have a picture.


Goodreads

About Me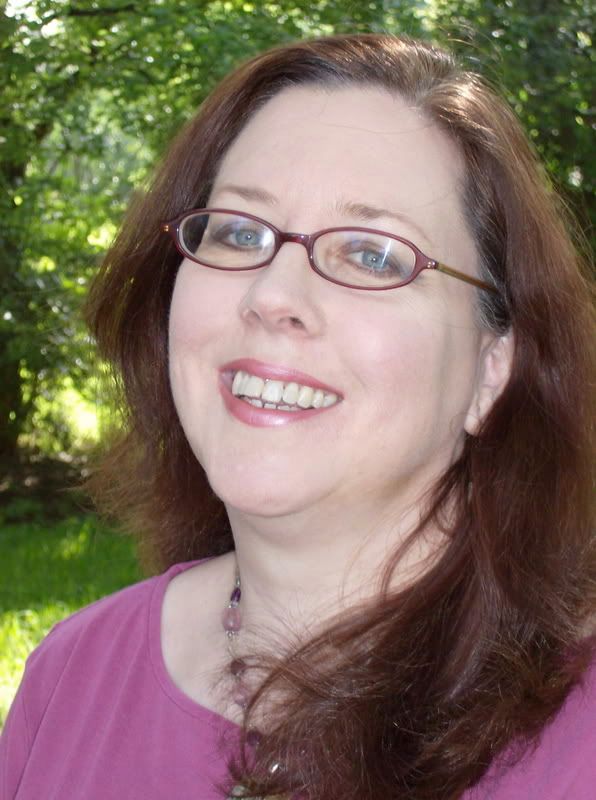 MJFredrick

I'm a mom, a wife, a teacher and a writer. I have five cats and a dog to keep me company. I love bookstores and libraries and Netflix - movies are my greatest weakness.
View my complete profile
Join My Newsletter
MJ Fredrick Fan Page's Fan Box