AHEM. One of my entries is up at Romance Junkies. I can't tell you which one or I'll be disqualified, but I think you might recognize it!

I read RWR cover to cover the other day, and made a list of contests I'd like to enter the coming months.

I entered Indiana's Golden Opportunity in the paranormal category because the final judge is from NAL. I also like that it was an e-sub. VERY easy. (I like entering e-subs but not judging.) The question I have is that if I'd mailed it, I would have only paid $30 entry fee, and my return fee is included in that. I paid $32 for paypal and they don't have to pay return postage. Hmm. Sure, I saved $3, but they made $7!

Then I saw Adam Wilson of Harlequin is judging ST. Didn't I read he left Harlequin? Because I'm tempted....

The next one I'm looking at is Golden Rose, with an August deadline. The ST judge is from NAL. It's also an e-sub, but it's $36. It's 55 pages, which is good, but still kinda high.

After that is Golden Pen. Esi Sogah is the ST judge. It's $30 for 55 pages. Don't know who the paranormal judge is yet.

The next deadline is Hot Prospects. I don't know who the judges are yet, but I won that one one year ;) The fee includes return postage.

Gateway to the Rest has a paranormal judge from Grand Central. I would love to write for them. It's e-sub and no synopsis.

Fiction from the Heartland, with a September deadline, is print-only. The paranormal judge is from NAL.

Golden Palms has Leslie Wainger as the ST judge. Do you know how much I would love to have her as an editor? And she never judges! I might just blow my budget here and enter 3 books. $30 a pop – gulp!

Then there's the Suzannah in October. No categories, but if you final, you get in front of 6 judges. I'm debating if the odds are worth it. $25 a pop there.

Last on my list for now is The Emily. The website hasn't been updated for this year, but I've finalled in this one twice and I love those ladies!

So my for-sures are Gateway and Golden Palms. We'll see about the others.


Goodreads

About Me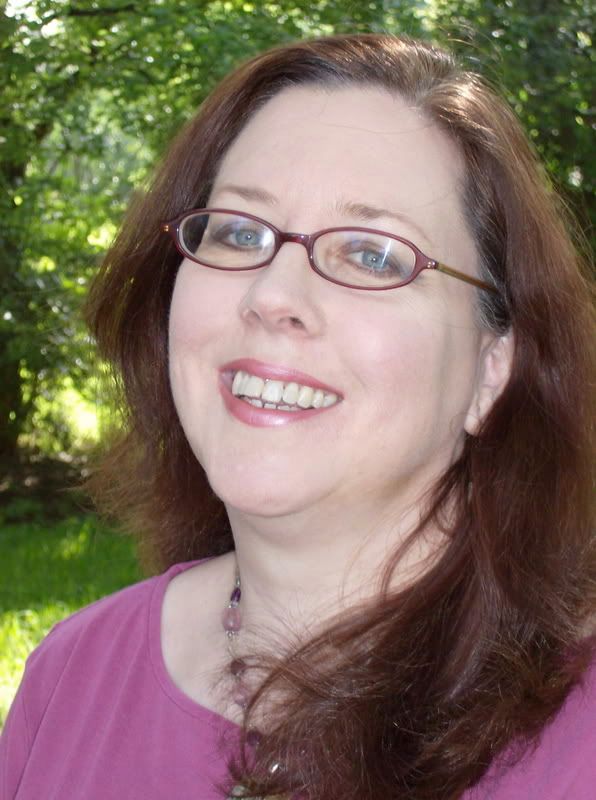 MJFredrick

I'm a mom, a wife, a teacher and a writer. I have five cats and a dog to keep me company. I love bookstores and libraries and Netflix - movies are my greatest weakness.
View my complete profile
Join My Newsletter
MJ Fredrick Fan Page's Fan Box