I want to go se 1408. I reeeeeeally reeeeeeeally do. Ghost hunter in the most haunted room ever? Why WOULDN'T I want to see it?

But I'm skeered. Because it's rated R.

I am really wary of R movies. I can't even watch 13 Ghosts when it comes on SciFi. I finally watched Once Upon a Time in Mexico because it was on TNT and I figured it would be cut. I still hid my eyes. I have History of Violence, Derailed, The Ice Harvest, Sin City and Constantine, all of which I haven't seen because I'm wary of the violence.

Yet I've seen some R movies that aren't all that bad. Flags of our Fathers was bearable. So were 300 (cartoony violence), Children of Men, V for Vendetta and Inside Man. Two for the Money and The Constant Gardner - I can't even remember why that was rated R. Kiss Kiss Bang Bang wasn't bad. Munich was violent, but the story overcame it. Same with Lord of War. Wedding Crashers was fairly tasteless, but so was 40 Days and 40 Nights and that was on Comedy Central the other day. The dh watched The Descent, but I couldn't.

So there's a wide spectrum of R rated movies, from movies that have a few violent scenes, a lot of cussing, to movies like Hostel, which shows torture. You understand my wariness.

My students (remember, I teach 4th graders) see Hostel and all the ones I'm scared to see. Either mom is too indulgent and takes them to see it because she wants to see it (and it's more often mom than dad) or they rent the movie and don't bother to send the kid out of the room. You just have to wonder.

Then, there are movies that could have been PG but they throw in a gratuitous F word to get the PG-13 rating that gets more viewers.

And have movie ratings changed? I didn't remember Breakfast Club being rated R, but it is. I don't remember why. And I showed my class Clash of the Titans a couple of years ago. It was rated PG. And right there, naked woman walking on the beach. Yeesh! (I know, I should have watched first.) Even some of the PG movies throw in an unnecessary curse word now.

So, okay, I was all over the place here - it's early, I didn't sleep well (surprise! Now the ceiling fan is making all this noise and does it disturb the dh? Noooo.) But I want to know your thoughts on movie ratings, and if anyone's seen 1408, let me know!


Goodreads

About Me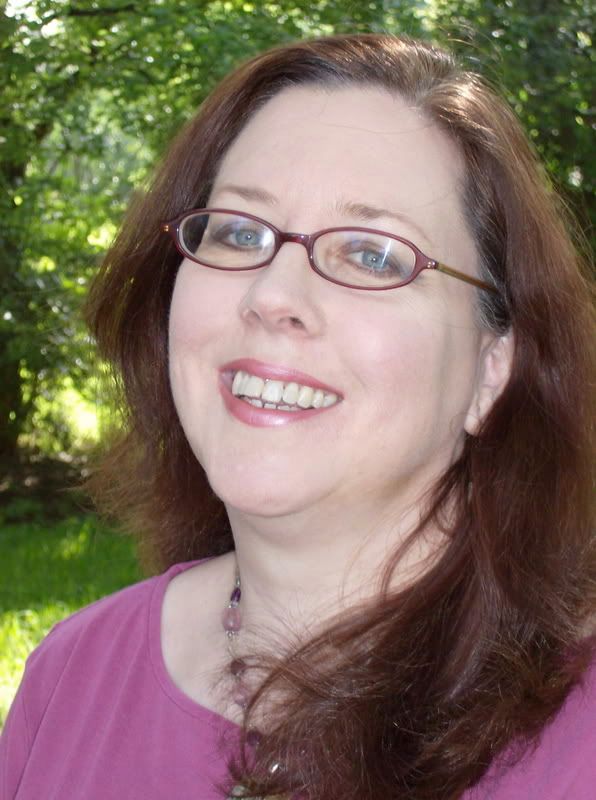 MJFredrick

I'm a mom, a wife, a teacher and a writer. I have five cats and a dog to keep me company. I love bookstores and libraries and Netflix - movies are my greatest weakness.
View my complete profile
Join My Newsletter
MJ Fredrick Fan Page's Fan Box