Had a blast at Dawn's! We talked so much and so fast, and still didn't get everything said! And y'all have to try Monkey Bay Sauvignon Blanc - YUMMY.

Only got 3 pages done yesterday, but will be doing timed writing here in a few minutes. I'm supposed to clean the kitchen today, according to my schedule. I may bump it till tomorrow.

The dh's bday is next week and Father's Day is this weekend and Mom and I are debating combining the two, or having them separately. I would be just as happy to meet everyone at Rudy's Barbecue and celebrate there. My MIL would hate it, but does she offer to have his bday party? Uh, no.

Okay, so point of view - when I started writing, I was not a point of view purist. Then I came to see the benefit of being one - you keep the reader in suspense of the other person's thoughts, you only see what the POV character is seeing. But apparently lately my POV transitions aren't apparent. My cps pointed it out in Breaking Daylight, and I noticed it when I was going over my Ghost Hunter scene yesterday. Plus, now that I'm doing online critique, I have a few beginning writers that I need to explain this to.

So what's a good way to transition from one POV to another, without the reader having to go back and say, "Whose head are we in again?"


Goodreads

About Me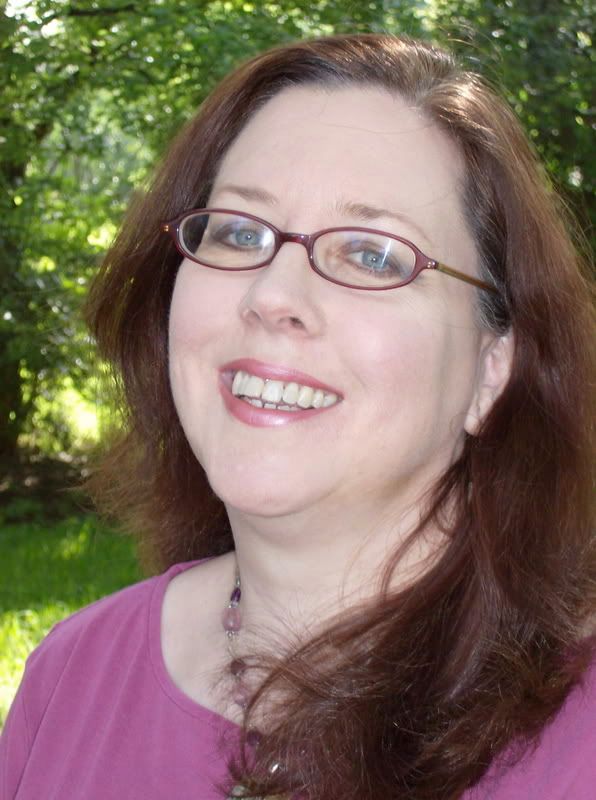 MJFredrick

I'm a mom, a wife, a teacher and a writer. I have five cats and a dog to keep me company. I love bookstores and libraries and Netflix - movies are my greatest weakness.
View my complete profile
Join My Newsletter
MJ Fredrick Fan Page's Fan Box