It's summer, and you would think my TV watching would have slowed down.

Alas, no. I started watching The Starter Wife. Meh. So I was wary when I started watching Army Wives, but it is AWESOME. Wow, great characterization, 4 different women and a man who form bonds based on their husbands and wife being in the Army. You have the lady who is the leader, you have the abused wife (but her abuser is not who you think), the feisty wife, the woman with a struggling marriage and the sole husband of a colonel who just returned after 2 years overseas. The first episode was a little off for me, but by the end of it, I was hooked. And the third was a stunning cliffhanger.

I'm also catching up on The Unit, which I stopped watching when American Idol was on. I know, shallow girl. I like the show, but not enough to bump AI.

I'm watching Smallville and Roswell now that I have a bit more room on Tivo. Jane Seymour as Jensen Ackles's mom? And is John Schneider still not the cutest? That gorgeous hair. I'm not as enamored of Roswell, but Izzy is on it.

Then there was a show on National Geographics, I think, about pararescuers. I told my son, "That looks like Lackland." I spent many summers next door to Lackland, and I teach near there. He blew me off, but I could have sworn I saw Wilford Hall in the background. (I was born there – Dad was in the AF.) Finally the pararescuer candidates were talking about going to Schlitterbahn, and they boarded a bus with Lackland on it – I was right! Just from looking at the terrain and the sky. And the water tower. So I have 2 more episodes of that to watch.

We watched For Your Consideration and Crank on DVD last night. Don't bother, though I'm thinking Crank would make a good erotica novel.

Today is the dh's party, so I've got to get his cake, do the floors and one more round of straightening. See, being blocked is good for the house.


Goodreads

About Me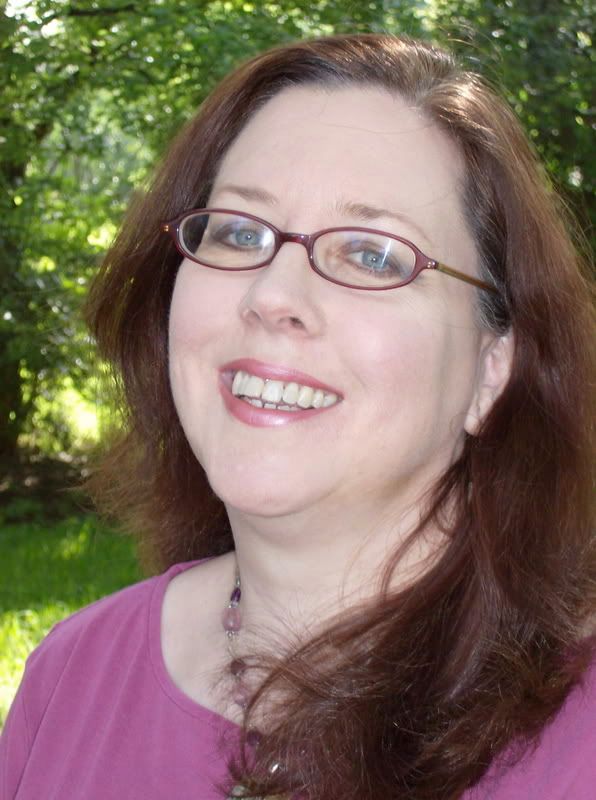 MJFredrick

I'm a mom, a wife, a teacher and a writer. I have five cats and a dog to keep me company. I love bookstores and libraries and Netflix - movies are my greatest weakness.
View my complete profile
Join My Newsletter
MJ Fredrick Fan Page's Fan Box