I was up till 2:30 last night. I watched 3 movies - The Messengers, Blood and Chocolate and Freedom Writers.

Freedom Writers was INCREDIBLE. I went in with a bleh attitude - I don't care for Hilary Swank, and I've seen every teacher-in-a-poor-school movie, but this one was a lot more raw. I really really liked it. It's a purchase for me.

The Messengers was my second favorite of the night. It's a ghost story with Dylan McDermott (who looked a lot like Gerry Butler in this movie, but that's NOT why I liked it.) He moves his family to North Dakota to raise sunflowers (yeah, I know.) Penelope Ann Miller was his wife, and she moves into this decrepit old house wearing a SUNDRESS. (I said to the dh, "You will NEVER buy a house with boarded up windows, a sagging roof and no paint, got it?") BUT the haunting stuff started almost immediately, and was creepy as heck! And the daughter, who you know did something wrong back in Chicago, but you're waiting to hear what, has to earn her parents' trust and convince them what's going on.

Blood and Chocolate was good, too, about a werewolf clan and a girl meant to be the alpha's new bride, but she falls in love with a human. I really liked the mythology.

Okay, I didn't mean to go on so long about movies. I think I wrote myself into a corner last night. I dunno - I'm less than 50,000 words, I have some circular plot points (h&h go out investigating, they are followed and shot at twice, the third time something ELSE happens) and I just don't have a good handle on it. Everything I'd planned to write this week has gone awry because it's not coming out the way I wanted.

If I cut, it will be 100 pages gone. GULP. I've done it before, and I know it will be better for the book, but 100 PAGES. When I wanted to finish this book.

I should never have contested it, because it's done well, so I don't want to give up on it.

I did write another couple of pages on the vamp book, including the first meet, and I think it can be fun. I may just, as Stacy suggested, work on that for awhile and get distance from BD.


Goodreads

About Me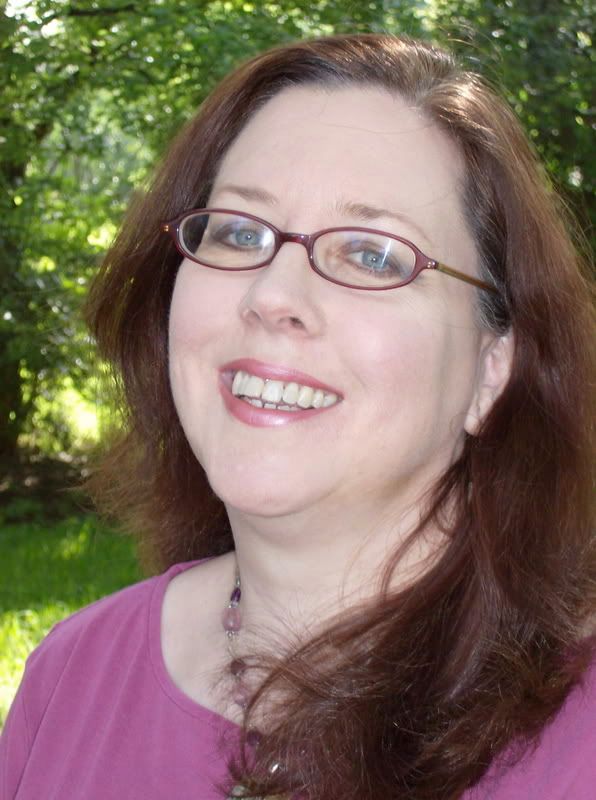 MJFredrick

I'm a mom, a wife, a teacher and a writer. I have five cats and a dog to keep me company. I love bookstores and libraries and Netflix - movies are my greatest weakness.
View my complete profile
Join My Newsletter
MJ Fredrick Fan Page's Fan Box