Man, my sleep schedule is messed up. It doesn't help that I have these weird dreams with a ton of people in them. I went to bed at 10 last night, exhausted. I woke up, restless, at 1:30. I read till 3:30. I hope I can go to sleep later.

I only wrote 26 pages on Breaking Daylight this week. Considering I wrote half of those on Monday, NOT a good writing week.

I wrote 11 pages on Vamp Hunters and revised 66 pages of Ghost Hunters.

I only read Something Wicked start to finish.

Watched a TON of movies.

Cleaned what I was supposed to, though.

This week:

1) SARA

2) judge Heart to Heart entries, which I SHOULD be getting this week

3) write on BD

4) Write on Vamp Hunters, with an eye toward entering it in Indiana's Golden Opportunity.

5) Revise 7 more scenes on Ghost Hunters, which will mean typing up some, since they're still in longhand.

6) Call hotel about adding Thursday night too – since my editor/agent appts are Friday AM, I'll go up Thursday after all.

7) Register for TGN reception.

8) Talk to Dad about coming for Dale's surgery.

9) Get read for dh's birthday (Thursday) and birthday party (Saturday.)

10) Clean bedrooms, bathrooms, work in yard.


3:40 AM | Labels: goals |  
Goodreads

About Me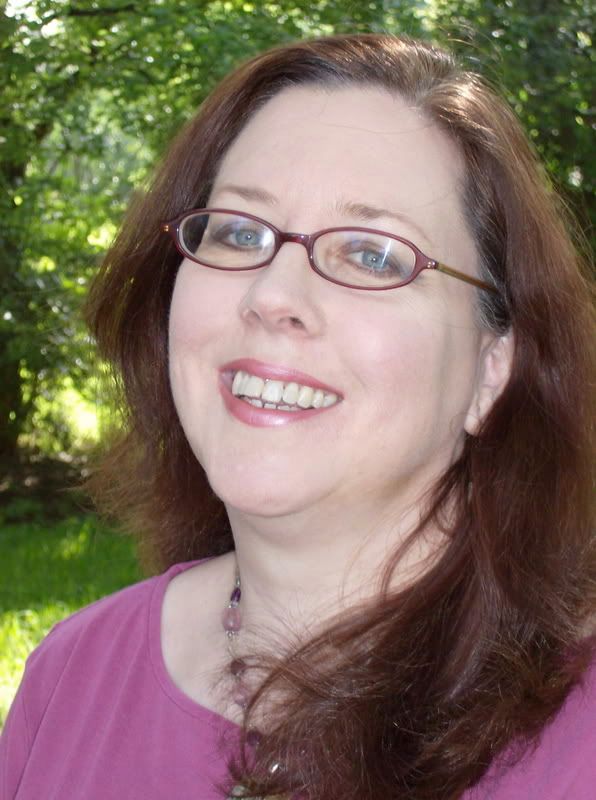 MJFredrick

I'm a mom, a wife, a teacher and a writer. I have five cats and a dog to keep me company. I love bookstores and libraries and Netflix - movies are my greatest weakness.
View my complete profile
Join My Newsletter
MJ Fredrick Fan Page's Fan Box