Cindi came back from a 2 week vacation on Wednesday. She'd gone to Washington DC over the weekend, but with 3 little kids, only traveled 6 hours a day, so she left the Monday before. She'd just gotten an Acadia the last day of school (while I was excited about getting 3 seasons of the Gilmore Girls for $20 each, she bought a new car) and wanted to take it on a road trip.

One of her observations when she returned was she knows why San Antonians are so fat. There are restaurants everywhere. She said they had the worst time trying to find some place to eat in DC. They couldn't even find a Chili's.

Then I was working on my Mess in Progress (less messy because I cut 4,000 words yesterday). It's set in Miami - why, I don't know because I've never been there. I needed my characters to go to a late night fast food restaurant and was figuring McDonald's was safe. But what else could I use? I like to use chain restaurants because everyone can identify with me, though foolish me though Burger Kings were everywhere and they aren't.

So, my question is - what chain restaurants are in your neck of the woods? Do you have a lot of restaurants in your town and neighborhood?

-------------------------------------

I have decided I love reading historicals. They just leave me with a great feeling. So I'm going to read them for another week. (Okay, I only read 2 books this week, but I read them all the way through!)

-------------------------------------

Stacy and I are thinking about having an emergency plotting session with some other SARAs. I'm not sure how to structure something that would just take an afternoon or evening. Thoughts?

__________________________________________

I'm judging two contests right now. One has instructions for the judges to base everything around a 3, the average score. The other has judges basing everything on a 5, with comments for everything under a 5! So the entries I'm scoring are coming in pretty low for the first contest. I imagine the other contest will have a nightmare with figuring out who the finalists are, with a bunch of high end scores.


Goodreads

About Me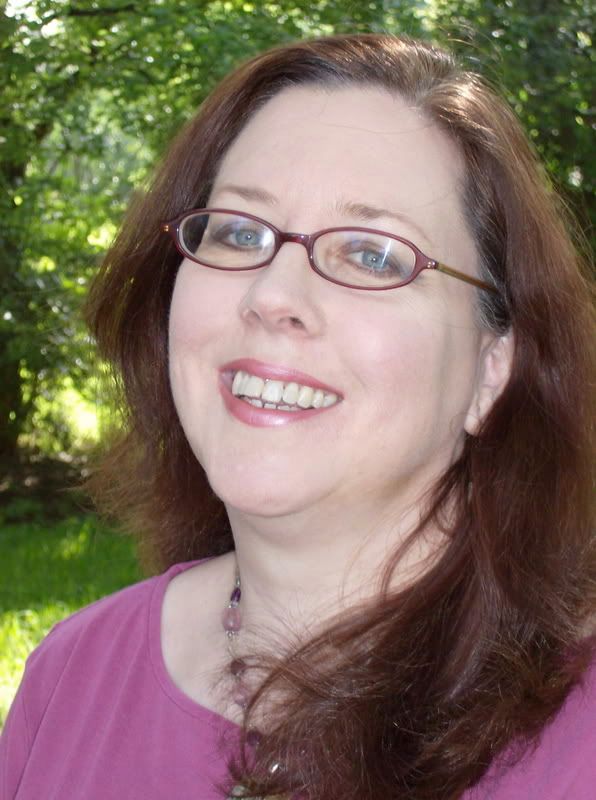 MJFredrick

I'm a mom, a wife, a teacher and a writer. I have five cats and a dog to keep me company. I love bookstores and libraries and Netflix - movies are my greatest weakness.
View my complete profile
Join My Newsletter
MJ Fredrick Fan Page's Fan Box