I've been awake since 2 AM. It wouldn't be so bad, but I didn't go to bed till after 11 because of the stupid time change. AND the weatherman said it would be 49 overnight, so I dressed accordingly and woke up sweating at 2, got up and turned on the fan. The dh got home from his gig at 2:30, came to bed at 3 smelling of smoke, and by that time I was so wound up, I couldn't get back to sleep. So....2 1/2 hours of sleep...20 kids....mmm, fun.

I watched 30 Days of Night Saturday and it was just terrible. Such a great concept, and so much that could have been done...and I HATED the ending. Then I watched House of Wax last night (I know, I know, Natalie warned me.) That was really not good, but better than 30 Days of Night! I also watched a few episodes of NCIS. The dh can't figure out why I'm watching it, and neither can I. There's nothing really special in the writing, though I like the Abby and Gibbs relationship.

Don't forget to come by tomorrow for my guest blogger, Jana Mercy!

Here's the book blurb:

HER LAST FLING

Janice Lynn

He was her last fling. She was his first.
Tired of dead-end relationships, KATY SIMMONS is determined to find her forever man. Only problem is every time she thinks she's found him, he turns out to be a dud and she no longer trusts her instincts where good-looking men are concerned.
After years of walking the straight and narrow while caring for his ill mother and building his career, NOAH HILTON has earned the right to let loose. He's ready to taste the wilder side of life. However, his matchmaking mother has other plans.
When Noah's mother and Katy turn to the same computer dating service, the embers of Katy and Noah's not so forgotten encounter spark to life in a flame that threatens to devour Katy's best intentions and Noah's worst.
Will Katy deny their sizzling sexual chemistry in her search for Mr. Right? Or can Noah risk his heart to become more than just Her Last Fling?


Goodreads

About Me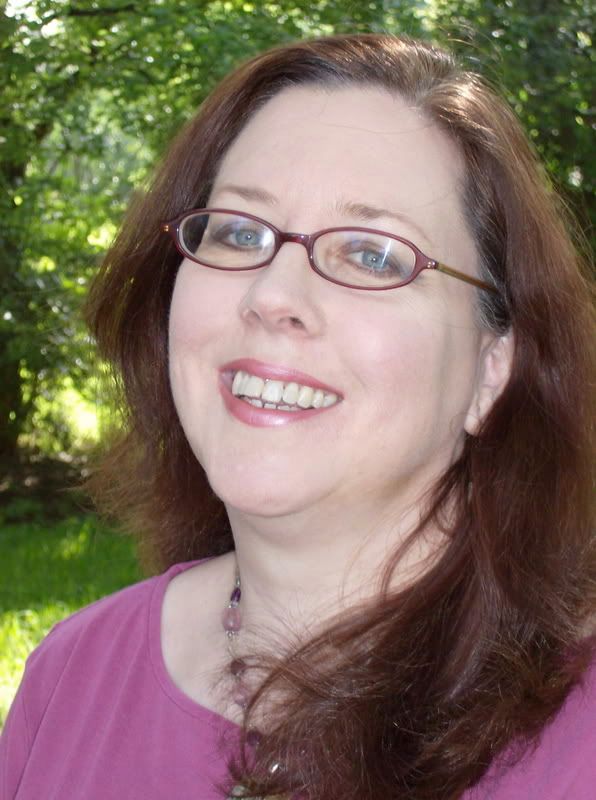 MJFredrick

I'm a mom, a wife, a teacher and a writer. I have five cats and a dog to keep me company. I love bookstores and libraries and Netflix - movies are my greatest weakness.
View my complete profile
Join My Newsletter
MJ Fredrick Fan Page's Fan Box