see more crazy cat pics

I keep checking NYC's radar to see if the boy is having good weather. Of course he forgot to take an umbrella – we don't really use those much these days.


Our own weather has been wonky. Yesterday AM it was raining a lot. Perfect sleeping weather, but I didn't want to mess up my schedule. Then when I woke from my nap, it was gorgeous. An hour later, overcast and chilly. Urgh.

Breakfast and shopping with Mom today.

Good things about the ds being gone for Spring Break

1) My gas bill will be down because I'm not driving him everywhere.
2) No competition for the cookies/Easter candy/icy mugs/Tivo/computer.
3) No empty water bottles or dirty glasses.
4) No DVDs and CDs strewn about.
5) No socks everywhere.
6) The hot water is mine – all mine!!!
7) I can go to lunch when and where I want.
8) My own schedule – I can nap or go back to bed or stay up late.

Bad things about the ds being gone for Spring Break
1) No one to talk over Natalie's LOST theories with or my prospective Supernatural essay.
2) No one to watch movies with (the dh falls asleep)
3) No one to eat lunch with.
4) No one to let the dog out/in.
5) No one to format my DVDs for my iPod.
6) No one to clean the litter and take out the recycle.
7) I'm wishing my break away because I'm counting the hours till he comes home.


I did get quite a lot of writing done yesterday. I only have 3 scenes to go, though I really need to fix those last two scenes from yesterday because I was getting really sick. Part was a crummy diet, part was tension, I'm sure, but I even went to the Med Clinic (but left when they told me it would be a two hour wait!!) Anyway, three scenes to go, but I only know what one of them will be!


Goodreads

About Me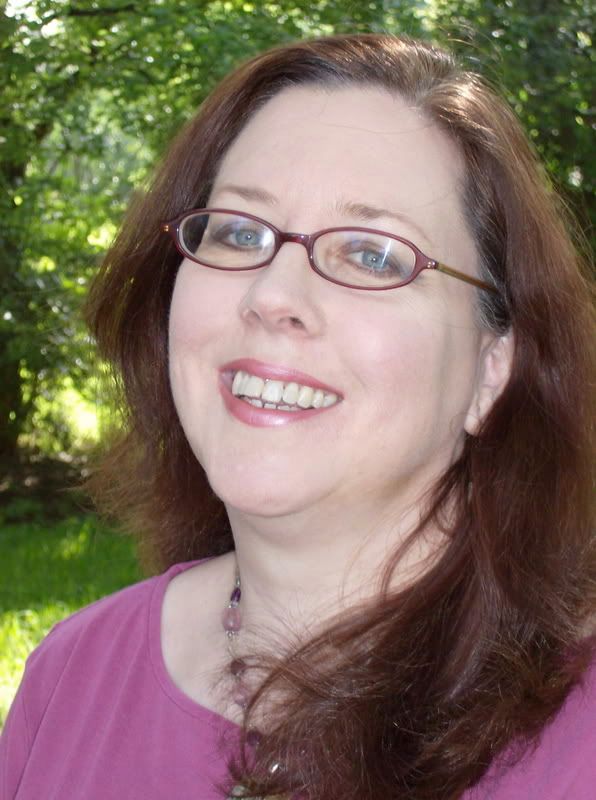 MJFredrick

I'm a mom, a wife, a teacher and a writer. I have five cats and a dog to keep me company. I love bookstores and libraries and Netflix - movies are my greatest weakness.
View my complete profile
Join My Newsletter
MJ Fredrick Fan Page's Fan Box