Enter the ICHC online Poker Cats Contest!

Nobody turned on the heater last night....brrrrrr!!!!

I had a lovely dream about the Winchester boys, but it wasn't supernatural in the least. They were protecting a battered woman. Stupid book I'm reading deals a lot with battered women, as did Vanished.

The dh's car blew a belt yesterday and he was stuck waiting for the tow truck for almost 2 hours. The good thing? We got our income tax money. Guess where it's going?

We went to the Democratic Caucus in Texas last night at the elementary school in our neighborhood. 119 people were there, 85 voted. How it worked was, you sign in with your name, address, voter ID number and your candidate. Then you stay for the meeting (the vote carries more weight that way - it's some kind of math formula). Then they ask if you want to be a delegate. I said no, but the dh said yes. So we stayed for the meeting, he got signed up and that's how it worked. We were there about 2 hours.

Today is the TAKS test. We've had to cover everything in our classrooms that might possibly help the kids on the test. No cell phones or iPods. I told my kids not even to bring their backpack, and I'm not taking my tote. Our computers cannot be on. The teachers cannot step out of the room unless another certified trained person is in the room to watch our kids, and each of those has to sign in. I can do nothing all day but monitor kids. When the students are done, they cannot even read - they have to just put their head down. The rationale is that other kids will see students reading and will want to hurry up with the test and read, too. I have 2 boys who I know will be done by 11, so it will be a long day for them.

I thought we were pretty strict, but last night at the elementary school where we went for the caucus, they'd covered up "Boys" and "Girls" on the restroom door, and even put a piece of construction paper around the fire extinguisher!!!!

Wish me luck.


Goodreads

About Me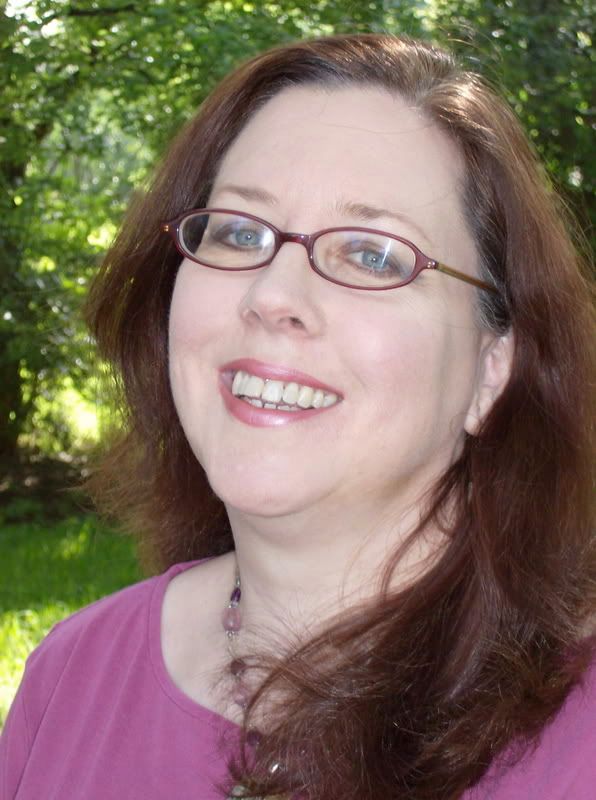 MJFredrick

I'm a mom, a wife, a teacher and a writer. I have five cats and a dog to keep me company. I love bookstores and libraries and Netflix - movies are my greatest weakness.
View my complete profile
Join My Newsletter
MJ Fredrick Fan Page's Fan Box