Think good thoughts for Cindi today. She's going in for a biopsy on her lymph nodes. This isn't the same health scare as before - this actually started before the scary hand and feet discoloration. She's going to a rheumatologist for that. She's been getting bumps around her neck that appear and disappear - it's weird. So, anyway, thoughts that it's not bad news. She was mostly happy to get off two days ;)

I got my advance from Samhain yesterday...and a rejection on the second book I sent them. The bad - even with 20 mss (or so), I don't have something else ready to send. I'm looking at my completed ms folder and here's what we have:

Breaking Daylight - needs the last 60 pages to go through my critique group (I don't usually do that with a whole book, but this one kicked my butt) and to be honest, I want to try NY with it first.

Don't Look Back - still with Susan

Beneath the Surface - needs at LEAST backstory revisions and I'd LIKE to make it paranormal and send to NY

Ghost Hunters - needs revisions to make it less of a Supernatural clone

Vamp Hunters - my 2007 Nano book - needs MAJOR revisions

Second Chances - The first 4 chapters are okay, but I want to rewrite the rest of the book.

Spy Girl - my 2006 Nano book - needs MAJOR revisions

Eden's Promise - my futuristic - needs big revisions on the back half

Wow - out of all the books I've written, only HALF even have a revision's chance at getting published. That's kinda sad. What learning curve is THAT?

Cherry Adair did tell me, though, not to expect to sell my previous books, and I can see why. You learn SO MUCH going through the editing process and you can see the holes in books that you didn't see before.

I didn't get home till 7:00 on Tuesday and 7:30 on Wednesday. I've woken up around 3 the last three mornings and can't go back to sleep. Argh -I'm ready for summer!


Goodreads

About Me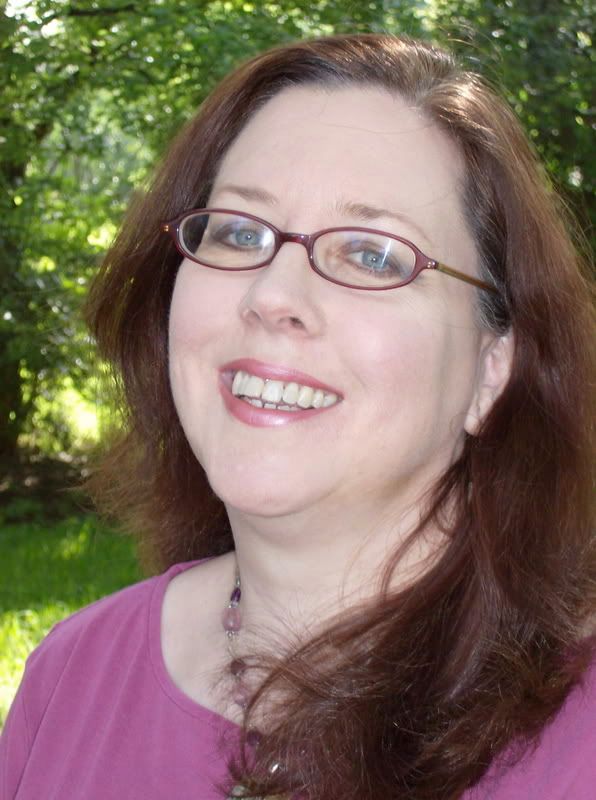 MJFredrick

I'm a mom, a wife, a teacher and a writer. I have five cats and a dog to keep me company. I love bookstores and libraries and Netflix - movies are my greatest weakness.
View my complete profile
Join My Newsletter
MJ Fredrick Fan Page's Fan Box