Happy Easter!

Please, please, please let me finish this DANGED book today!

What I'll Miss About Spring Break

1) naps
2) sitting in my sun room on the couch and writing with the windows open
3) watching the sun come up through my living room window
4) being caught up on DVDs
5) no schedule
6) watching for the mailman
7) watching my yard turn greener every day

Goals for this week:

1) Wayback synopsis
2) revise and submit Wayback
3) work on Supernatural essay
4) agent queries
5) work on driving lessons with the boy
6) cooking again – we ate out 4 nights last week!
7) keep up house (okay, can I say it wasn't just the boy messing it up? The dh was off Friday and good LORD!)

What I'm Looking Forward To Between Now and Summer

1) Hot Shot releases next week!
2) BSG returns next week!
3) Starving Artist Show next week
4) Teaching the boy to drive
5) Finishing Something to Talk About
6) Hearing from SRS on DLB
7) Hearing from Samhain on Vanished
8) Hearing from WRP on Texas Forever
9) Bones returning April 14th
10) Juno on DVD April 15th
11) My birthday
12) Moonlight returns (not sure of date)
13) Supernatural and Grey's Anatomy and LOST return April 24th
14) Fiesta
15) 27 Dresses and Golden Compass on DVD the 29th
16) TAKS being over
17) Iron Man
18) Nora Roberts's THE HOLLOW coming out the same day as PS I LOVE YOU
19) Mother's Day
20) Indiana Jones!!!!
21) Memorial Day holiday – I can't remember the last time we had that as a holiday…it's usually the last week of school anyway.
22) The last day of school!!!!



Goodreads

About Me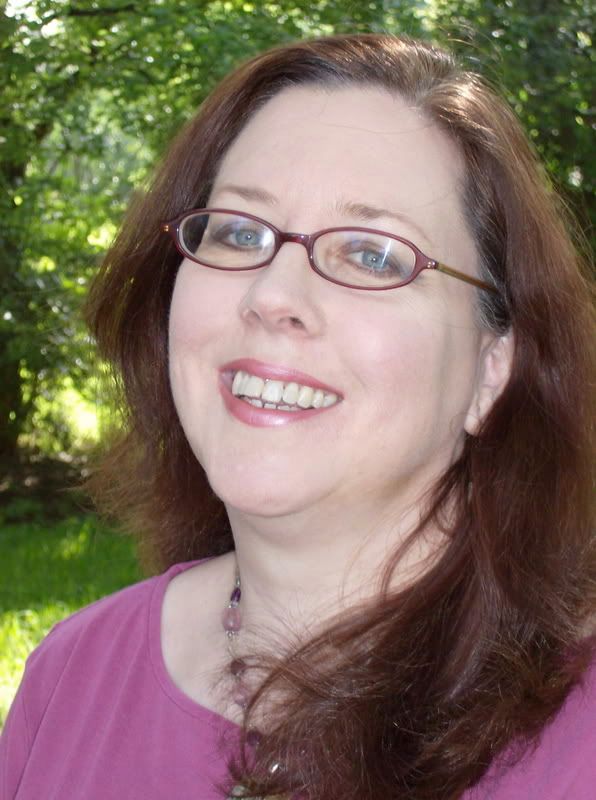 MJFredrick

I'm a mom, a wife, a teacher and a writer. I have five cats and a dog to keep me company. I love bookstores and libraries and Netflix - movies are my greatest weakness.
View my complete profile
Join My Newsletter
MJ Fredrick Fan Page's Fan Box