more animals

She was doing better yesterday. They got her a nicotine patch, for one. But she was really quiet. The scary thing to me is that she's not hungry - this after eating everything they put in front of her over the weekend. She didn't even want the Tylenol crushed in ice cream, and she LOVES ice cream.

The dh was there from 7:30 till 6:30, when we went to Mom's to eat, then went back till about 8:30. We all watched Heroes together, which was awesome, and felt normal.

How fair is it that the ds has decided NOW that he is ready to drive? My muscles are already tense enough to snap and I have to ride shotgun!!!

I took my crochet to the hospital last night but couldn't remember how to start a granny square - how sad am I? But I can't stand to have my hands still.

My inbox is overflowing, and the little time we're home (walked in at 8 last night) I don't get the computer because it's the dh's way to relax and he sure needs it. He's off again today, but has to go in tomorrow, so I may take his duty. I can't do what he does, though. Anyway, thank you all for your good thoughts and prayers and I'll try to get to each of you. My cousin called last night the minute we walked in and all I wanted was a shower.

I did get the guest room cleaned up and closed the door so certain four-legged creatures couldn't get in. I walked down the hall later and the door was open and there was Napoleon on the bed. Yeesh. I guess I didn't close it well enough! Now if I could just get the boy to clean up after himself.

I need to go to the library and by the MIL's house to get her mail after school. And the cleaners. And I need to do laundry. At least Mom is making dinner.

Maybe I'll write a bit, it's good therapy.


Goodreads

About Me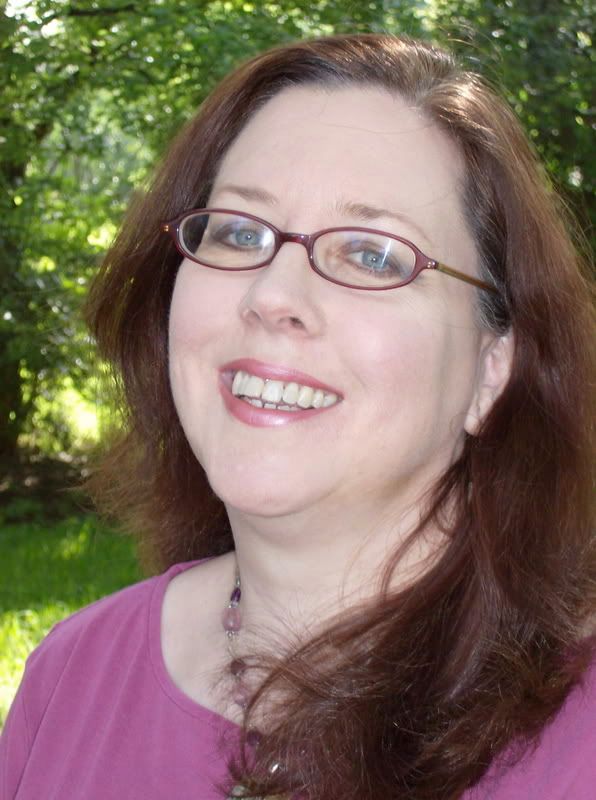 MJFredrick

I'm a mom, a wife, a teacher and a writer. I have five cats and a dog to keep me company. I love bookstores and libraries and Netflix - movies are my greatest weakness.
View my complete profile
Join My Newsletter
MJ Fredrick Fan Page's Fan Box