more animals

I got this link this week and thought it was hilarious. I printed it out and took it to school and had to POINT OUT the main characters. Ahem. I posted it in the teacher's lounge and someone wrote, "Looks like Sarah Palin." :::headpalm::: And I was telling Trish one of the teachers repeatedly refers to McCain as McBain. She's not joking, either.

I woke up at 3 after having a nightmare that someone was pounding on the door, trying to get into the house. Scared the bejeebers out of me. In the dream, I was in my garage but it was my mom's house, and the closest phone was in the line of sight of the front door, and the ds and dh were asleep at the other end of the house. Anyway, I woke with my heart pounding.

Interestingly, my thoughts turned immediately to a book I started YEARS ago, that finalled in the Gotcha contest, even, but I never could figure out what happened next. Now I know what happens next! Very exciting, except I'm going through the galleys of Hot Shot (will this book EVER stop haunting me???) and revising Vampire Hunters (I've decided not to push myself to try to finish before Nano because that will merely hurt the story, and my brain.) So I will make good notes on this idea and put it in the queue!

We started practicing for the Halloween program at 2:20 yesterday, by the time all the teachers showed up. Gah. I still don't have a dance for Men in Black, and none of the kids wanted to be Munsters, so we dropped the dance. We only have 7 days to get ready.


Goodreads

About Me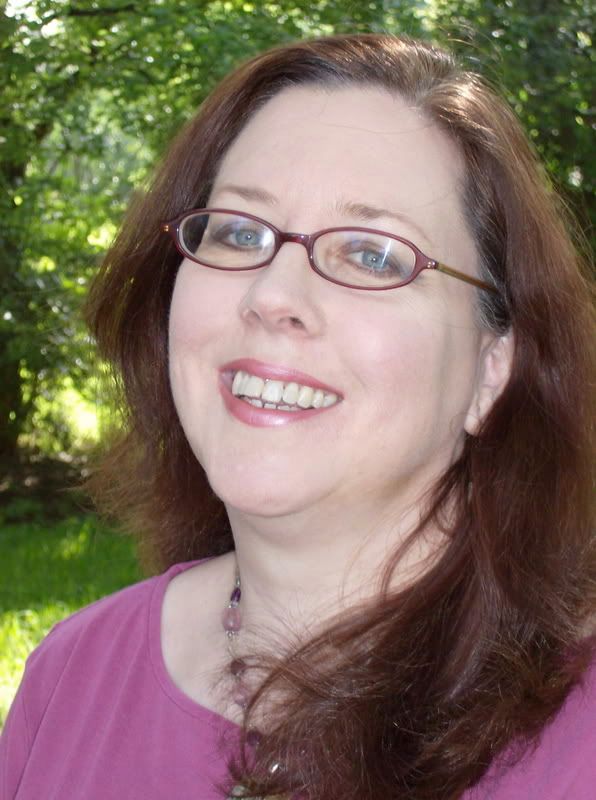 MJFredrick

I'm a mom, a wife, a teacher and a writer. I have five cats and a dog to keep me company. I love bookstores and libraries and Netflix - movies are my greatest weakness.
View my complete profile
Join My Newsletter
MJ Fredrick Fan Page's Fan Box