more animals

URGH, I don't want to go to school, but at least I did my Men in Black dance (thank you, You Tube!) and I met my writing goals this weekend. I need to grade like an insane person today - progress reports go out next week again.

Grey's Anatomy was GREAT this week – wonderful humor, excellent timing. I loved George this week, especially how he was with the little boy, who was ADORABLE and a pretty good little actor. The whole dermatology bit was a hoot, and Bailey trying to give Callie advise about her relationship with Hahn….priceless. Bailey is my favorite. Season 5 is rocking.

Crusoe was terrific, too. Fast-paced and adventurous, with pirates and, who knew, Sean Bean in excellent casting. I like the interspersed backstory. I hope it makes it in the Friday night slot, but wonder how they'll structure it. There can't be pirates and soldiers every week.

Back in the old days when I was on AOL, there was often discussion on different boards about who would make a good Jamie Fraser, should OUTLANDER ever be made into a movie. The hero of Crusoe would definitely make a good Jamie. Of course, I can't find any pictures.

I already talked about Supernatural, LOVED it.

Heroes is pretty fascinating, though I don't like Claire or her real mom at all. I'm over Parkman, too. I'm really digging the evolution of Sylar.

I caught up on Fringe, which I can still take or leave.

The Office is only okay.

I keep Tivoing Life on Mars but it gets bumped before I can watch it. Blast my 40 hour limit!

Valentine is cute, though the main reason I watch is the romance novelist character.

I like The Unit but don't understand why Kim can't keep her own baby.

Army Wives makes me cry every time. The season is long this year, though, I guess a full season.

What's making a hit with you this year?


Goodreads

About Me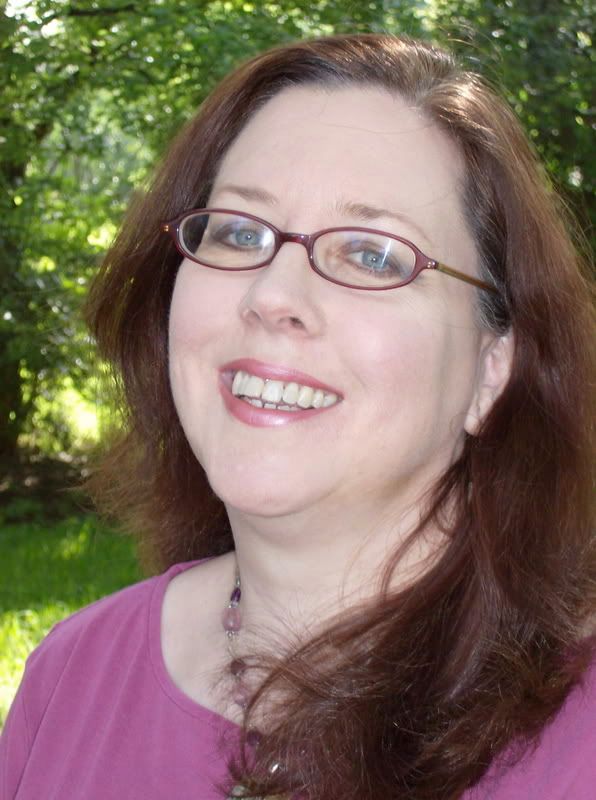 MJFredrick

I'm a mom, a wife, a teacher and a writer. I have five cats and a dog to keep me company. I love bookstores and libraries and Netflix - movies are my greatest weakness.
View my complete profile
Join My Newsletter
MJ Fredrick Fan Page's Fan Box