more animals

I grew up watching Roy Rogers on Saturday afternoons. I loved those silly movies and I wanted a Palomino like nobody's business.




After Roy Rogers was the series El Chaparral, which I always imagined was filmed in West Texas. I remember the main character was John, and his brother the trouble maker was Buck, and his hot headed son was Blue, and his brother in law was Manolito. I always thought Manolito had the best lines! Anyone else remember this show?




When I was a preteen, the modern cowboy movies started coming out. I remember the love story in The Electric Horseman more than anything else. She was a reporter or something, wasn't she? I did have the album.




Then came Urban Cowboy, which was actually pretty depressing, if you think about it, with all the infidelity, but I loved the music and dancing.




Then the brat pack made Young Guns. Dermot Mulroney with a wad of tobacco - yuck. But even dirty, Kiefer was pretty. And I loved the bonds between the men.




My favorite FAVORITE western, though, is Silverado. How do I love that movie??? I watch it every time it's on, even though we own it. Kevin Kline - what a hero. Kevin Costner - what a hoot! Love Danny Glover and Scott Glenn (also in Urban Cowboy, come to think of it) and even Jeff Goldblum was a good villain. And Linda Hunt! Loved her. Again with the bonds, and the shoot-out at the end, like Young Guns. I guess that was a staple.




What are your favorite cowboy movies?

Okay, going to work on VH for awhile ;) I thought I woke up earlier!


Goodreads

About Me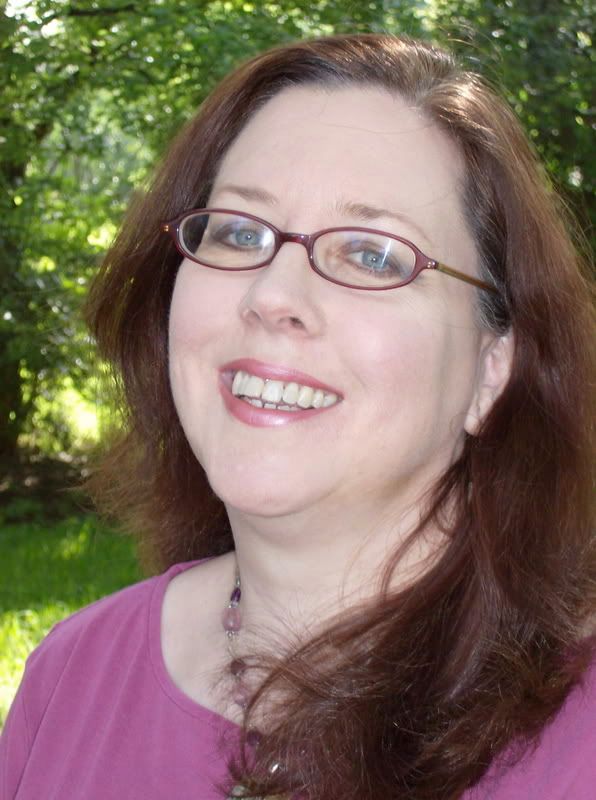 MJFredrick

I'm a mom, a wife, a teacher and a writer. I have five cats and a dog to keep me company. I love bookstores and libraries and Netflix - movies are my greatest weakness.
View my complete profile
Join My Newsletter
MJ Fredrick Fan Page's Fan Box