more animals

I THINK Bull by the Horns is supposed to be out today. It's not on the coming soon page or my author page, though.




Check at The Wild Rose Press and let me know if it shows up.

Today is a Bad Day. Our Halloween program is tonight and I'm unhappy with the other teachers at school. I asked for someone to bring me a CD so I could burn the songs. No CD. I wrote the play before my MIL died and asked them to work with the three students to learn their lines. No. I threw the scripts away. I wrote the note to the parents, have parents calling me, I bought the music and made up the dances. I asked them to decorate the stage. No. I am not feeling charitable with the ladies who sit in the audience and grade papers while I sweat and ache and get behind in my own grading. Oh, and I have to take one home after the program, and another won't be there because she's going to the Spurs opening night.

Never mind that on Friday is our carnival and two of them (the one I'm taking home and the Spurs-goer) are leaving early because they have little kids, and another is not coming to school that day because she doesn't celebrate Halloween, so only one other teacher and I will be running 2 booths, with whatever parents we can round up.

Some days I hate teaching.

On the plus side, I finished the spreadsheet with all the threads from VH last night. I need to print it out to see it better. I see some definite holes, especially in the romance. And the end. Oy, the end.....

I haven't even thought of a single song for a soundtrack for my Nano book. No idea at all where to start. I have my pictures for the collage but haven't had time to put it together.

I need me some Sammy.


Goodreads

About Me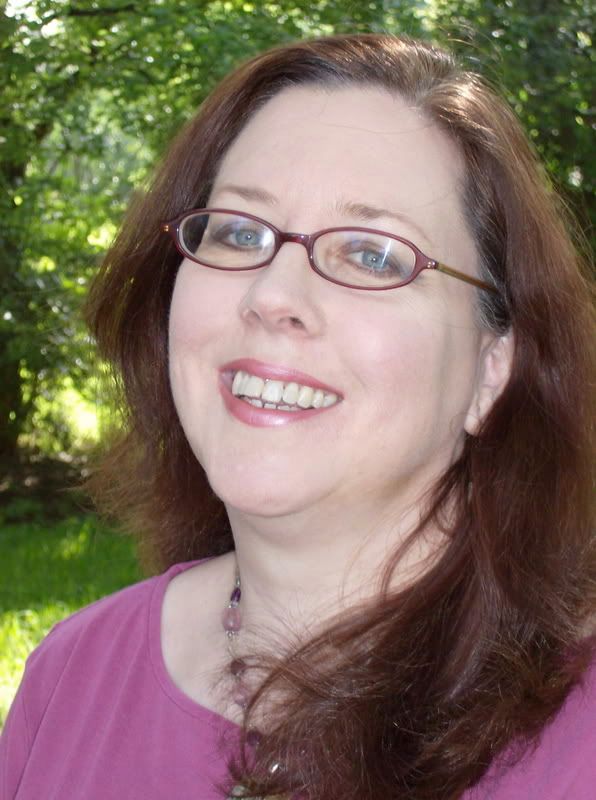 MJFredrick

I'm a mom, a wife, a teacher and a writer. I have five cats and a dog to keep me company. I love bookstores and libraries and Netflix - movies are my greatest weakness.
View my complete profile
Join My Newsletter
MJ Fredrick Fan Page's Fan Box